Are you Tri?
Ning Network Spotlight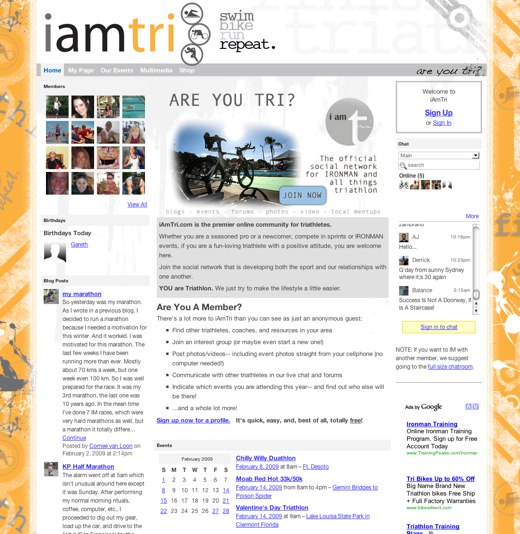 Combine three of the hardest athletic events into one and you have IRONMAN, the ultimate race.
iAmTri is "the official social network for IRONMAN and all things triathlon." So whether you are starting your first training plan or preparing for your biggest event, iAmTri offers the support and training advice for any triathlete to run their best race.