Congratulations, Thisis50!
Ning Network Spotlight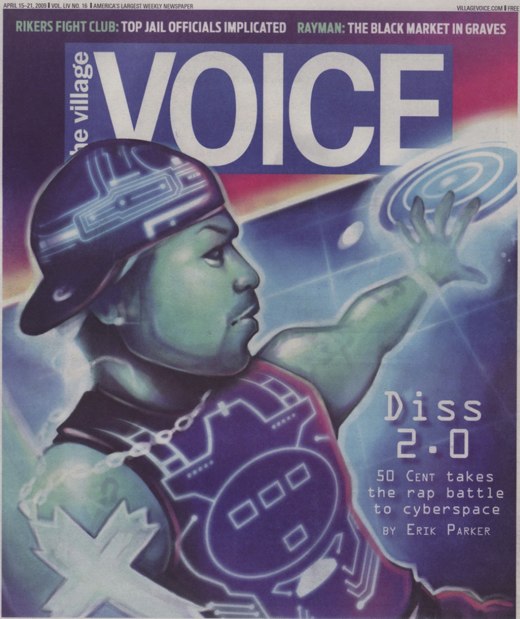 Thisis50 is the popular social network of hip hop star 50 Cent. With over 400,000 members, it's a great stop if you're a fan of 50 Cent or want to meet other people who love hip hop.
This week, Thisis50 made the cover of the Village Voice. The cover story takes a closer look at 50 Cent's rap battle with rival Rick Ross, which has largely been waged online in the form of "guerrilla Internet videos, costumed caricatures, 48-hour "rapid-response" windows, hatchet-job background checks… and lots and lots of Photoshop." 50's contributions to the rap battle can be found on Thisis50.
If you're not in New York, you can find the article online here.