One Million Social Networks on Ning!
Ning News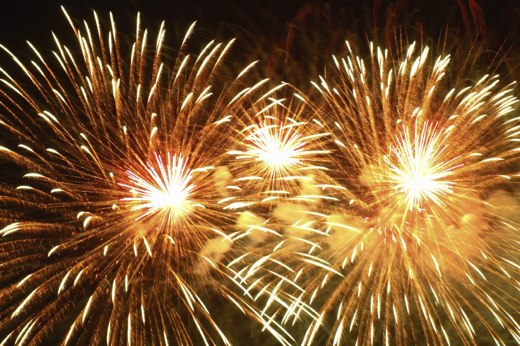 I'm thrilled to announce that we just passed one million social networks on the Ning Platform. On Ning, you've created social networks for artists in Brooklyn, moms on Twitter, people touched by diabetes, fans of Broadway, skateboarders and ninjas. You've created social networks to connect with people around the interests you are most passionate about.
We're humbled to see the incredible variety of your one million social networks. It is incredibly inspiring to us and reminds us of why we do what we do. We appreciate all of your creativity and support, and we are excited to check out all the beautiful new social networks you create.