The Next Two Months
Updates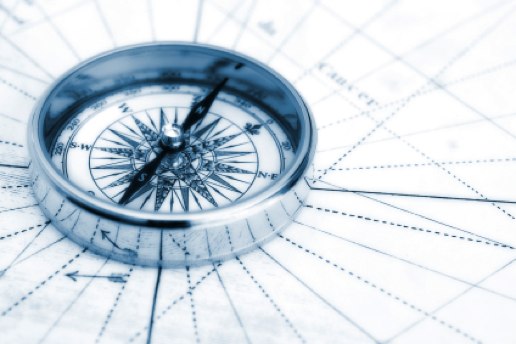 It has been a busy year for us at Ning. So far in 2009 we've put out a bunch of releases, including new video, photos, and music players, the ability to assign multiple levels of administrators, a redesigned activity feature, a persistent chat feature, new privacy settings, an upgraded appearance page, and 50 new themes. We've also made several upgrades to the Ning Platform, making it easier for people to discover your social networks and improving performance and scalability. It's been a fantastic experience getting all of your feedback on these releases as well as seeing how you've been using the new features.
A few weeks ago, we blogged here about an upcoming release which would feature status updates and a redesigned manage page. You may have noticed the original release date mentioned in that post has come and gone without the release, and there's a good reason for that.
After putting up the blog post, we did an internal design review and realized the features weren't quite where we want them to be. We always aim to release only the best of the best features, and these just weren't there yet. So we're going back in and adding some extra polish before releasing them to the over 1 million social networks on the Ning Platform. We're confident that with this extra bit of attention, these features will be all the more compelling when they do come out.
We're focused on fixing bugs during the month of May and are reserving great features including status, tools for organizing content, network-wide applications, and photos and videos updates for early to mid-June. As we get closer to the releases, we'll preview them here on the Ning Blog. We appreciate your patience on this and welcome your feedback!