The Return of an Old Friend, Invite Page Edition
Updates
***NEW CHANGE TONIGHT TO YOUR INVITE PAGE***
We've been live with a new invite page for a few weeks now and, from the data we've been gathering, we want to do a bit more fine tuning to make it perfect. This page plays an important role in your social network, so even fine tuning work is important to get just right.
While we do this work, we're going to bring back the prior invite page in all its former glory while we tweak and tune the new version. In the next few hours, your social network's invite page will change and will now look like the invite page you knew and loved: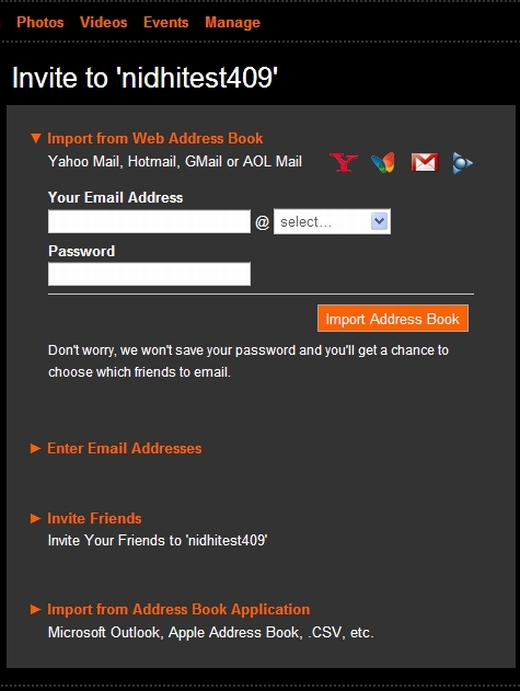 If you love the new invite page as much as we do, never fear. It will return with a few more bells and whistles shortly. Probably not before our next new release, but soon.
We'll keep you posted and, as always, if you have any further questions, visit us over in the Ning Help Center. We appreciate that this isn't as much notice as we generally like to give everyone, but we also appreciate your flexibility as we ensure your social network is set up for maximum success.
Thanks!