What Happens to Your Feedback & Suggestions
Ning News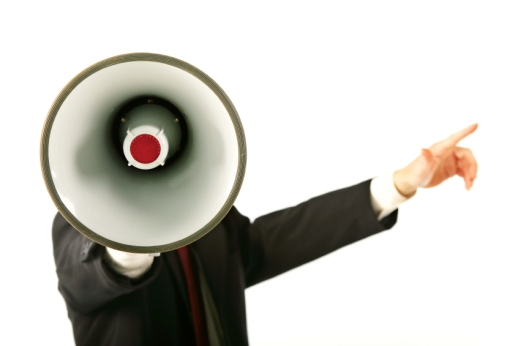 With the evolution of Ning Network Creators, we thought we'd take this opportunity to share with you what happens to your feedback and suggestions when you send them to the Ning Help Center.
Our Community Advocacy team sees and responds to tens of thousands of ideas and reports from Ning Network Creators and your members every month. From feature requests to bug reports to general feedback, this team personally looks at every piece of feedback coming in.
Here's what happens after you submit your feedback and suggestions…
Our Highest Priorities
Like any company, we prioritize how we address things. Here's how we currently triage issues coming in:
Does it impact a key flow? The key flows are those things that ensure that new members can smoothly join your social network and enjoy the most popular pages and activities on your social network.
Is it a bug, improvement, or feature request? All are important, but we try and fast-track bugs, especially bugs that impact the key flows into your social networks for new members.
For feature requests beyond the key flows, how popular is the request? Are we continuing to see this request from Network Creators and their members? Will it have a measurable impact on members' engagement?
This set of priorities doesn't mean that we don't look at all the feedback coming in. We do. This is just how we think about prioritizing the issue after it is reported and handed off to our product team.
When we file an issue in our issue tracking system, we add your comments, screenshots, and reproduction steps. From there, we assign it to someone on the product or engineering team so that the issue is acknowledged that day.
We send around a daily email to our product and engineering teams articulating the top trends of the day. We also meet in-person weekly to make sure that we all have a shared understanding internally on our highest priorities and what we need to address next in terms of your feedback.
Hopefully, in sharing this you can get a bit better sense of how your fantastic feedback and suggestions are shared internally, even as we are getting bigger. Please keep the great input coming!