Introducing Ning Workshop
Your Ning Network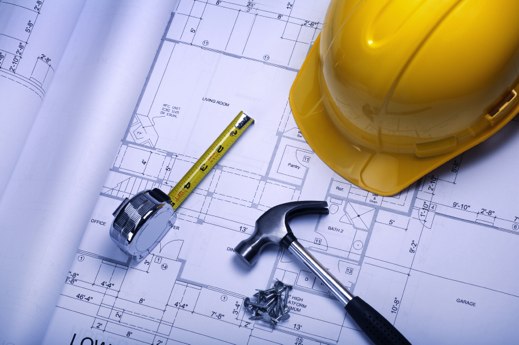 Earlier this afternoon we launched a new feature in the Ning Help Center called Ning Workshop, a collection of tutorials to help you create a successful, vibrant, active social network.  The Ning Workshop takes you through the set up, cultivation and promotion of your social network and you can read each article individually or read them all as a series.
In the Workshop you can learn how to get your social network's appearance just right, design the perfect custom header, integrate your social network with your website, drive participation with contests, and spread the word with your media players. We've also written posts on creating welcome centers for new members as well as inviting passionate people to your social network.
We'll be adding new tutorials to Ning Workshop frequently. If there's a tutorial you'd like to see or if you have feedback on any of the ones we've already added, we'd love to hear from you in the Ning Help Center.