Maintenance tonight, June 1 at 11pm PDT
Maintenance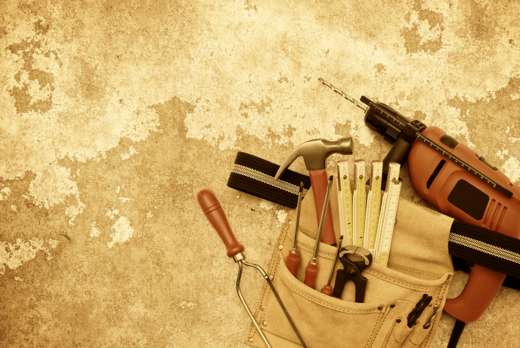 Tonight we'll be performing a maintenance to all social networks. This maintenance window will start at 11pm Pacific and will last for 1.5 to 2 hours. During this time, social networks on Ning will be offline and will display branded maintenance pages.
We strive to give as much notice as possible about upcoming maintenance work. In this case, we're releasing some important under-the-hood updates that we wanted to get out to your social networks as quickly as possible.
We'll keep the Status blog updated with the latest information. If you have any questions, please contact us in the Ning Help Center. Thank you!