New articles in the Ning Workshop
Your Ning Network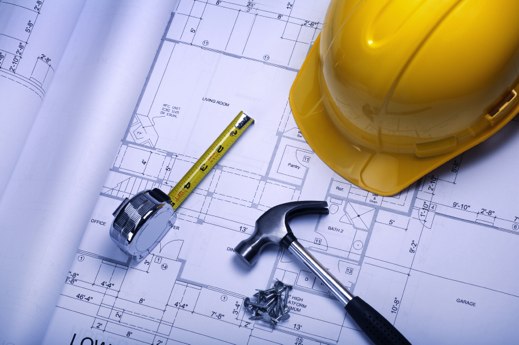 A month ago, we launched a new feature in the Ning Help Center called Ning Workshop, which is a set of tutorials to aid you in creating a successful, vibrant, active social network. Since we launched the Workshop, we've added more tutorials including how to Use Google Analytics to track sign ups, how to create in-network FAQ or Help Center and how to add a store to your social network.
We also enabled the ability to download as a pdf and print out the Workshop. The Workshop functions well as individual tutorials but we'd heard from a few Network Creators that they wanted a physical copy of the whole thing to highlight and take notes. To get a copy yourself, head over to the Ning Workshop and click the PDF icon.
We'll continue to add new articles so if there's a tutorial you'd like to see or if you have feedback, we'd love to hear from you in the Ning Help Center.