What We've Been Up To
General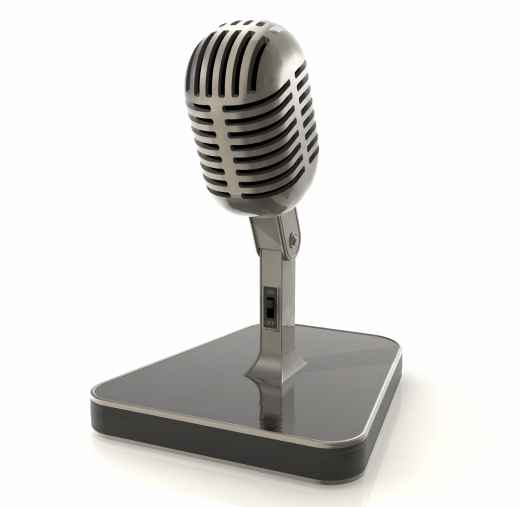 We've been busy here at Ning HQ with a number of different projects all focused on making Ning Networks grow faster, attract more members, and generate more engagement across the board. That's the good news.
The bad news is that in our haste to work on these projects, we've been radio silent on our roadmap, why we're working on what we're working on, and what to expect from us in the next three months and beyond.
That changes now.
Let's first start with why we've been doing the releases we've been doing, then we'll talk about the future roadmap in a follow-up post. Our priorities in the past three months have focused on the following things:
Getting Ready for the Next 10 Million Ning Networks. We love the close to 1.3M social networks that have been created on Ning in the past two and a half years. At our current growth rates, we'll have close to 3M social networks on the Ning Platform by the end of 2009, and over 10M by the end of 2010.
To make sure that we stay humming along, we obviously wanted to get out in front of this growth. As we've been reinforcing our infrastructure, there have been some bumps in the transition and we've been quieter than we have been in the past with new features. That being said, we're extremely happy with how we've optimized the Ning Platform to make it stronger, faster, and even more scalable, and we will continue to do behind-the-scenes optimization projects from here.
Understanding Performance Patterns. We'll be talking a lot more about this in the coming weeks as we tweak a few things, but as people are discovering the full power and flexibility available in a Ning Network, we've been seeing performance patterns change. In turn, this impacts the patterns by which new members join, how long and what ways existing members engage with your Ning Network, etc.
That's a fancy way of saying that as people have added more features to, say, the Main Page, the laws of physics have meant that as these pages get slower fewer people are going to wait more than 4 seconds for the Main Page to load. It's been fascinating to see just how dramatically member engagement on a Ning Network benefits from removing features, keeping a header small, and making crisp decisions upfront to focus on a few features at the expense of overwhelming members with choices.
We believe that growth across each and every Ning Network will take off even further as we provide better education and limits so that a Ning Network's Main Page doesn't take 80 seconds to load, then we'll roll out a whole host of new features that we've talked about before – Ning Apps and Status Messages to name two – after everything is as speedy as possible.
Tweaking the Experience on Core Features. The areas above have been what has taken up the majority of our time in the past few months. As a result, the features we've been working on – from Chat to Latest Activity, the Flash uploader, and Members pages – aren't the sexiest features in the world. However, we prioritized them to get more information on maximizing engagement and providing a strong foundation that we can build on from here.
We are continuing to experiment in a few areas, Members pages for example, to see what happens to flows and patterns as we tweak things. We'll keep you posted on what we find among things that are "in production" today and, from here, we're looking to roll out Ning Apps widely later this summer as well as launch status messages and virtual gifts in your Ning Network.
I'll talk more about what's next from here in an upcoming blog post and, in the meantime, we hope that helps shed a bit more light on what we've been far too quietly working on. Thanks!