New Network Creators Network Coming November 9th
General
Ning News
Updates
Your Ning Network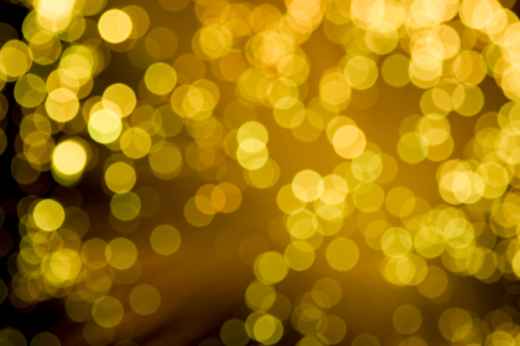 In April, we moved our Ning Network Creators Network to Get Satisfaction in an effort to address what we thought was a desire for people to have an independent place to share best practices around creating successful Ning Networks without our meddling.
While Get Satisfaction is a great service, we miss the Network Creators Network for immediate, candid feedback, the opportunity to talk through releases before they go live and, most importantly, a centralized place for us and Network Creators to help other Network Creators get the most out of Ning.
As we've been talking to you all, we've been thrilled to find out that you've missed it too. As a result of this serendipity, we're bringing it back.
Especially as we are beginning the design and development of the next generation of Ning Networks – which we're planning on launching three years to the day of our original launch in 2007 – we couldn't imagine doing it without a Network Creator Network and your fantastic experience as Network Creators, observations and incredibly high standards of us and your Ning Network.
More importantly, we didn't want to launch a new Network Creators Network without addressing in parallel what we've heard from you as the greatest pain points today in your Ning Network. If we did that, we'd end up spending all of our time talking about those and we have too many other things to do together to get the most out of this partnership.
So, here's what you can expect from us between now and the end of the year:
A new public Network Creators Network launching November 9th with articles, blog posts, screencasts, updates on new releases and a staffed forum designed to help you get the most out of your Ning Network.
A redesigned Ning.com focused on new Ning Network discovery, Ning Network management and no default Ning-wide profiles.
Prioritizing the work to make existing features easier-to-use and address long-standing idiosyncrasies on Ning Networks rapidly in two-week intervals over entirely new features.
At least 24 hours advanced notice for small releases and 5 days advanced notice for large releases on the new Network Creators Network.
A detailed change list for both large and small releases on the Network Creators Network.
An bi-weekly email with links to the best of the new Network Creators Network and news from Ning.
Platform uptime goals of over 99.9% and continued performance optimization of your Ning Network.
Solicitation of early feedback and input into our next generation Ning Network on the Network Creator Network.
A revamp of our Ning Help Center to drive public, transparent responses and even more effective troubleshooting.
A better definition and ongoing conversation about what it means to be a premium Ning Network. Much of the criticism we see from Network Creators is a direct result of the gray area that exists between what we offer and what you want from us when you purchase the premium services on your Ning Network.
There's no question that when we're moving as fast as we can to innovate and deliver an ever increasingly awesome product, we are going to do things that, with hindsight, we'd do differently. While we'll never be perfect, we certainly look to learn from experience, building upon a stronger foundation of what's working with a new set of things that only makes it better.