Small changes with a big punch coming next week
Updates
Update: This release is live as of 11/16. Thanks!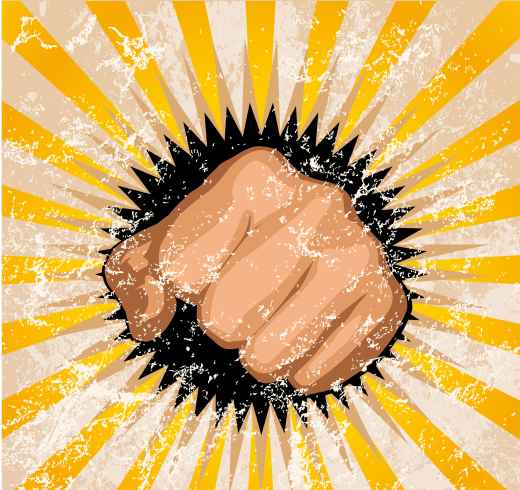 One of the more interesting challenges of growing a social platform with a base of passionate Network Creators is how to communicate the less visible success factors that make a Ning Network a hit. In the case of performance, the data is black and white: if your Ning Network is light and fast, you will grow. If it loads slowly, it won't.
Performance optimization is also one of those funny things that require trust and a close partnership between you and us. Namely, we must make your Ning Network as fast as possible while still balancing giving you as the Network Creator the flexibility to add all the things that make your Ning Network the exact right social network for your interest or passion. These include third-party widgets, videos, images and especially your own design.
Layer on top of this the fact that Ning Networks exist for every purpose under the sun from lightweight entertainment to support, business networking and professional content across the globe and whatever change we make will be disruptive for someone, even if the feature is used by a small number of people.
For example, the limits to the number of text boxes and types of content you could add to your Main Page this summer weren't designed to limit your creativity, but to ensure that you could grow your Ning Network into everything you wanted it to become. Speed is the secret component to making this a reality. Any great product needs to be fast or it is not great. And we want your Ning Network to be great.
To this end, over the past month, we've identified a set of small changes to the experience on your Ning Network that will pack a huge punch on making your Ning Network fast for members around the world.
Here's what we're changing this Monday, November 16th:
Content visible to "Friends Only" won't show up in Main Page Latest Activity. You'll still be able to see this content if you click through to your friend's My Page, but it won't be an option on the Main Page Latest Activity.
You'll see a "Send a Message" link instead of an "Add as Friend" link on the detail pages for content. If you click "Send a Message" when the person isn't already your friend, you'll be prompted to add them as your friend first.
Pagination is changing to "Previous" and "Next". When you're checking out photos or another feature with more than one page of content, you'll see buttons for "First," "Previous," "Next," and "Last" rather than a button for a particular page like "19."
Strange as it seems, this set of small changes will pack a punch from a performance perspective. As we get data on the improvements we're seeing after these changes, we'll look to share them here on the Ning Blog for all to see. In the meantime, as we get close to the final date of launch, we'll post it here.
Thanks!