Happy New Year to our 1.9 Million Ning Networks!
Ning News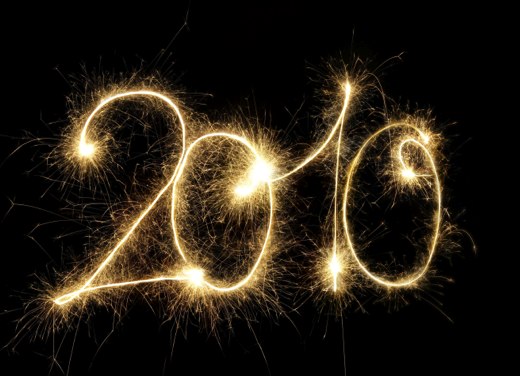 2009 has been quite a year for us at Ning. We released new features that we were especially excited about such as Ning Apps and Virtual Gifts. This year also saw the launch of Ning Creators, a Ning Network exclusively for Network Creators that has grown to more than 4,000 members in under two months.
We end 2009 with just under 2 million Ning Networks created on the Ning Platform around hundreds of thousands of unique interests and passions. That's a 3x increase in the number of Ning Networks created in a single year. It seems like it was only a few months ago that we celebrated our 1 millionth Ning Network! (though that was actually back in April). We also end 2009 with just over 40 million registered users. To put that number in perspective, if Ning was a country, we'd be about the same size as Argentina, which is particularly fitting given our affinity here at Ning for the country.
All in all, we are incredibly thankful for the amazing growth we've seen, stories we've heard and Network Creators we've met in 2009. We're looking forward to making your Ning Network even faster and full of the features you are looking to add as we head in to 2010.
Happy New Year!