Ning Apps for the Holidays
Developer
Ning Apps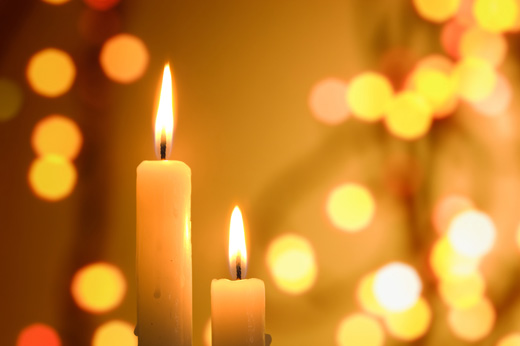 With the holidays upon us, I'd love to suggest a few Ning Apps that can help make the season brighter, more generous and possibly even a little more fun:
SocialGiving
Help support those that are less fortunate by donating to registered charities around the world.
Ustream
Stay connected with family, friends and fellow network members via live video streaming. You can even use your iPhone to do a live broadcast of your New Year's Eve antics.
Offbeat Guides
Generate and purchase a custom travel guide to help streamline your holiday journey, whether that journey goes through Coronado or Astoria.
Tungle.me
Coordinate busy holiday schedules with Tungle's easy-to-use scheduling app. It syncs with Outlook, Google Calendar, iCal and Entourage, so you won't miss any of the action.
Kyle Ford, Ning's Director of Partner Design & Development, thinks that people in the U.S. should also install the Hulu app so that their members can watch clips from Babes in Toyland.