2 Million Ning Networks! – Jan-2010
General
Ning News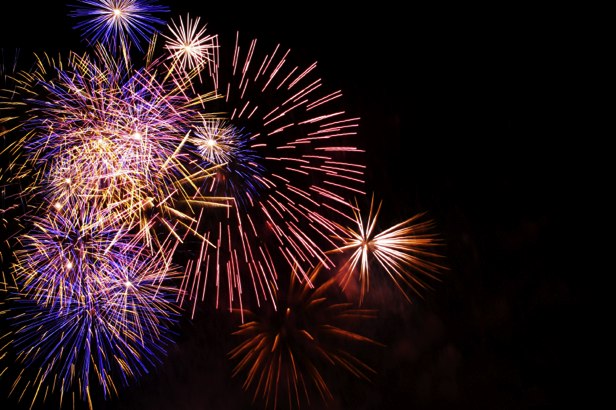 While we haven't posted about our total Ning Networks created in quite a bit, the new Ning Networks created keep rolling in. We just passed 2 MILLION Ning Networks created on the Ning Platform. This means we've doubled the number of Ning Networks created in eight months.
Why do we track and post the number of new Ning Networks created? New Ning Networks are the leading indicator of growth across the rest of our success metrics including active Ning Networks, new members and pageviews. Plus, it's what we started counting when we first launched Ning Networks and it's sort of fun to see how far we've come.
As we approach the next one million Ning Networks, we're focused on the need for speed, releasing fantastic features and providing you with the best ways to share your Ning Network with the world.
Thank you for your continued support. We couldn't do this without you.