From Yelp to Member Rank: New Ning Apps
Ning Apps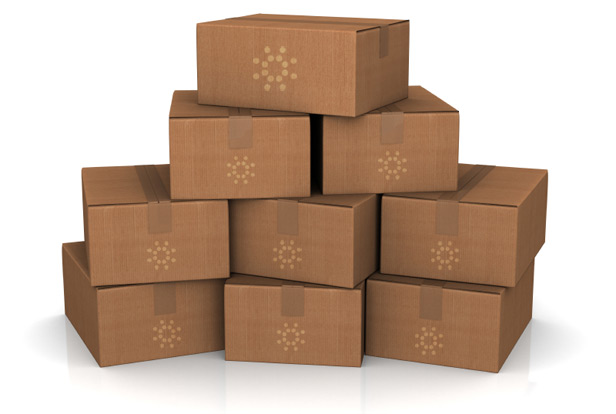 The Ning Apps team is dedicated to giving you new features that are both fun and functional. Below are four new Ning Apps we've recently introduced to the Ning Apps directory that we hope you find useful as a Network Creator. To install a Ning App to your Ning Network, click on the title link and select the the "Add to my Network" button.
YouTube
You can already add YouTube videos — along with videos from other services such as Hulu and Vimeo — to your Ning Network. However, if you have an existing YouTube Playlist or a series of videos created by YouTube member, this app is an easy way for members of your Ning Network to directly browse that batch of clips. Peter from Team-M Taekwondo used his Ning App to automatically post his YouTube promotional videos to his Ning Network (check out the video of his team performing at a Golden State Warriors halftime show — pretty cool.)
Yelp Maps
Yelp is a popular user reviews and local search site in major cities across the United States, Canada and the United Kingdom. The Yelp Maps Ning App allows members of a Ning Network to enter a keyword and a location, then see the results displayed on a map. The Yelp Maps Ning App is a great option for Ning Networks based around a specific location, like Oak Park, IL, or Astoria, NY.
Member Rank
Who's the best player on the team? Who's the funniest member of the improv squad? This app lets members rank their friends on a scale of 1 to 10, then see how they stack up against the rest of the social network. Network Creators can customize the description for their own, specific purposes and members can opt out of the process.

Member Mix
Loosely based on a gift exchange program, this Ning App allows a group of registered members to be assigned a random member. Perfect for Secret Santas, gift exchanges or good old fashioned collegiate games.
For more information about developing your own Ning App, or to see the complete Ning Apps directory, head to the Ning Developer Network.