Maintenance Friday night, Feb. 5, at 10 p.m.
Maintenance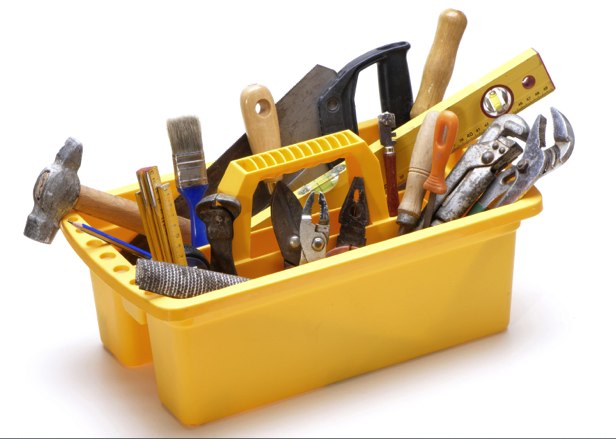 This upcoming Friday, Feb. 5, we'll be doing some maintenance on the Ning Platform beginning at 10 p.m. This maintenance window will require us to take a 2 hour downtime. We don't like to take downtime very often, so when we do choose to do downtime maintenance, we want to make sure to get a lot of key things accomplished. In this maintenance period, we'll be doing upgrades on hardware, key systems and databases, which are all vital to keeping your Ning Network up and running in the future.
The maintenance will start at 10 p.m. PST and will last for 2 hours. During this time all Ning Networks will be offline and will display branded maintenance pages. Ongoing updates regarding this maintenance will be available on the Ning Status Blog.
Brad, a Community Advocate at Ning, is working on a trick car charger for his Palm Pre.