Maintenance this Friday, April 9 at 10 p.m.
Maintenance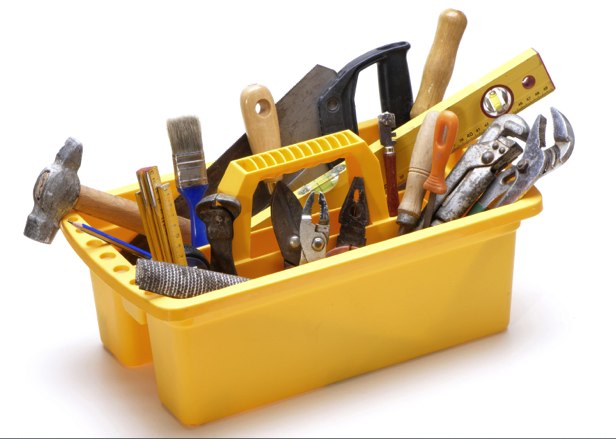 On Friday, April 9, we'll be doing some maintenance on the Ning Platform beginning at 10 p.m Pacific Time and ending 4 hours later at 2 a.m. When we perform necessary downtime maintenance, we make sure that we get a lot of key things accomplished so that we can maintain our consistently high uptime rate. During this period, we'll be doing crucial upgrades to hardware, systems and databases to ensure Ning Networks stay online and speedy.
The maintenance will start at 10 p.m. Pacific Time and will last for 4 hours. During this time, all Ning Networks will be offline and will display branded maintenance pages. Ongoing updates regarding this maintenance will be available on the Ning Status Blog.
Aaron is an Associate Community Advocate at Ning, and is currently working on the Catalan translation for Ning Networks.