Add Blog Posts to Ning Networks From 3rd-Party Apps
Technology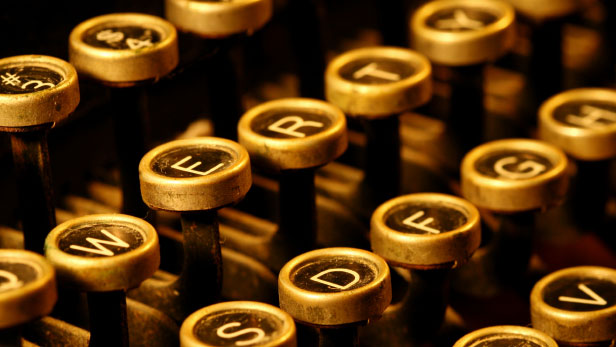 We're extremely excited to announce our support for the MetaWeblog API across all Ning Networks. This new enhancement will allow members of Ning Networks to compose and edit blog posts from popular 3rd-party applications.
Here are a few suggested applications across multiple platforms:
PC: Windows Live Writer
Mac: MarsEdit
Browser Extension: ScribeFire
Alternate Browser: Flock
If you're looking for other options, WordPress (which also supports the MetaWeblog API) has a comprehensive list of blogging apps (note that not all of these have been tested with Ning, but it's a good starting point).
Getting started is easy. When the application prompts you to set up your blog, simply enter your blog's name (you can enter whatever you'd like) and the following for the URL: http://NAME.NING.COM/profiles/blog/list (replacing "NAME.NING.COM" with the Ning Network's URL). Once prompted, log in with your e-mail address and password for that network. That's it!
This is the first of several 3rd-party integrations coming down the pike, so stay tuned. In addition, we're currently holding a private beta for our own new APIs. If you're a Ning Pro Network Creator interested in developing a custom mobile, desktop or sync-style application for your network, please feel free to apply for an invitation.
Let's start create a blog with Ning.