Introducing Skimlinks Integration
Updates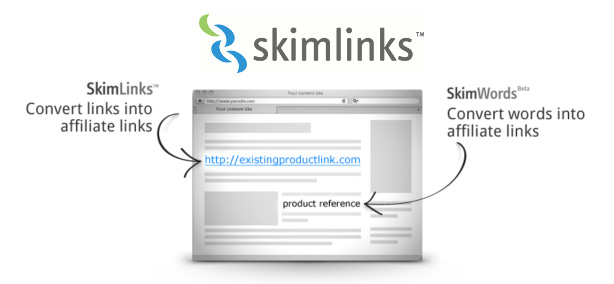 We're pleased to announce a new Ning Extensions integration with Skimlinks. Visit our Ning Everywhere page to enable the functionality on your Ning Plus or Ning Pro network.
Skimlinks helps you earn money from your community's content effortlessly and transparently by converting your normal links into affiliate links, and turning product references in your content into relevant, geo-targeted shopping links with SkimWords.
Once the extension is activated, you'll sign up for an account in seconds, the Skimlinks tracking code will be automatically installed on your network and you'll receive an email message with additional instructions.
Enjoy!