Launching Ning Everywhere
Ning News
Updates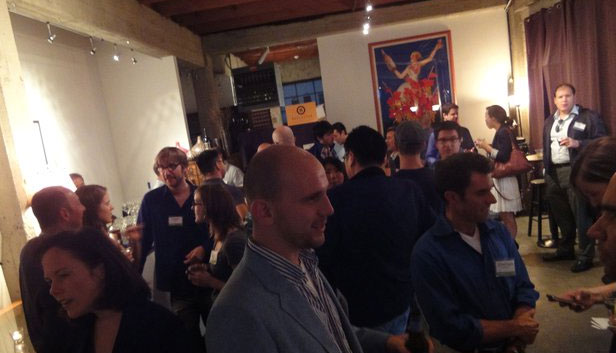 We held our Ning Everywhere launch event on Tuesday night in San Francisco, and we'd like to take a moment to extend our deepest thanks to the companies, artists and Network Creators that helped us successfully kick things off. They include:
Mobile Roadie (with showcase examples Linkin Park and Friends or Enemies)
DoubleDutch (with showcase example Soulja Boy)
Seesmic
Constant Contact
CafePress
Brooklyn Art Project (showcasing our new WordPress plug-in)
Keep a Child Alive
One Day on Earth
Learn more about Ning Everywhere and the new options available, and check out a few photos from the event: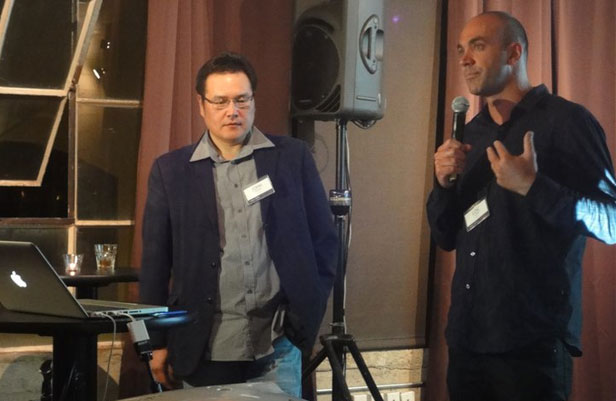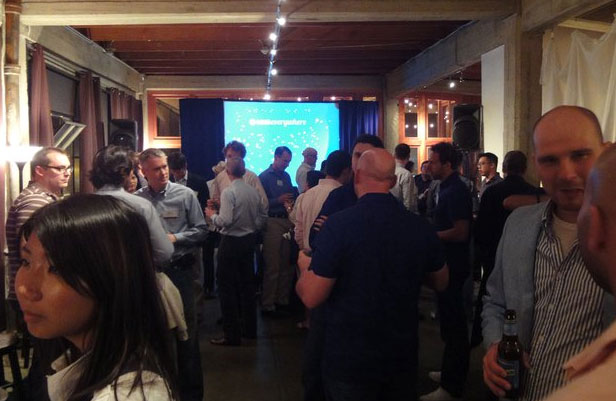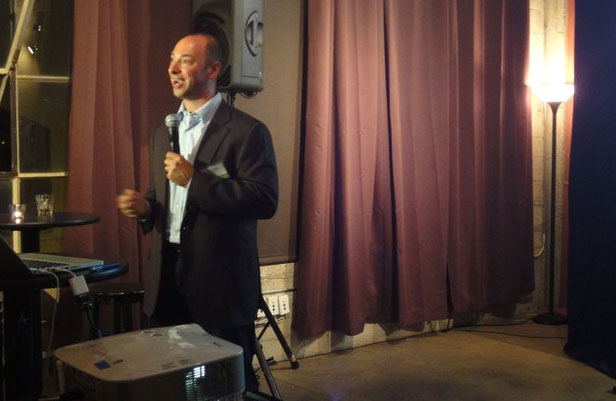 Want to see more? Visit our official Facebook page.