Introducing Ning Publisher for WordPress
Updates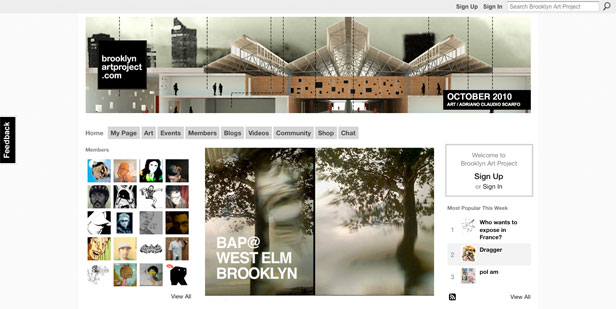 Built on the Ning API, Ning Publisher for WordPress allows WordPress blog posts to be automatically published into your Ning Pro Network's blog section. This allows you to mirror content from your public WordPress blog inside your Ning Network, so your members can add comments without needing to visit a separate website. You can see this in action on the Brooklyn Art Project network.
You can also create a private WordPress blog that publishes directly to your Ning Network. This gives you the same seamless integration you'd get from using Ning's built-in blogging tools, while allowing you to take advantage of advanced WordPress features and workflows.
Head over to the Ning Publisher for WordPress Help Center article to get started.
Looking for even more blogging options? Learn about our existing support for the MetaWeblog API.