Guest Blogger: Skimlinks
Guest Posts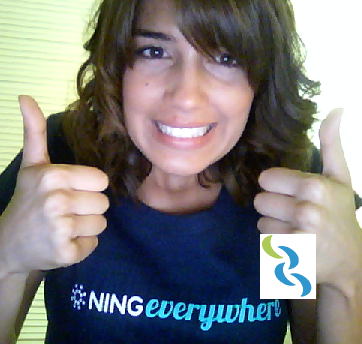 Hello, Network Creators! Interested in monetizing your network through affiliate links, but not sure exactly how it works?
We've been working with Ning to provide a seamless integration of the new Skimlinks Extension, allowing Network Creators to start earning in just one click. If you're a Network Creator, you can create an account from within your Ning interface, and in one click our technology is installed automatically and instantly. Just like that, you can start earning from a new revenue stream through your content using both SkimLinks and Skimwords — hooked in to 12,000 international online retailers. Network creators also have access to the Skimlinks interface, allowing you to use our other tools and products, as well as our comprehensive reporting suite. We're really excited to launch our integration with Ning and give you an opportunity to harness the power of the conversations happening on your network, and help make sure you're rewarded for the purchase intent that's created through your content.
Skimlinks is ideally suited to networks that have a product or retail focus, such as electronics, gadgets, mothering, automotive, sports and fashion. To get a break down of how the Skimlinks technology works, and how you can make the most of it, download our easy Skimlinks Startup Guide, or find out out more about affiliate marketing with this video.
If you have your own Ning network, make sure you check it out today.
— Hannah, Skimlinks
Let's start create a blog with Ning: www.ning.com/create-a-blog-2