Safer Internet Day
General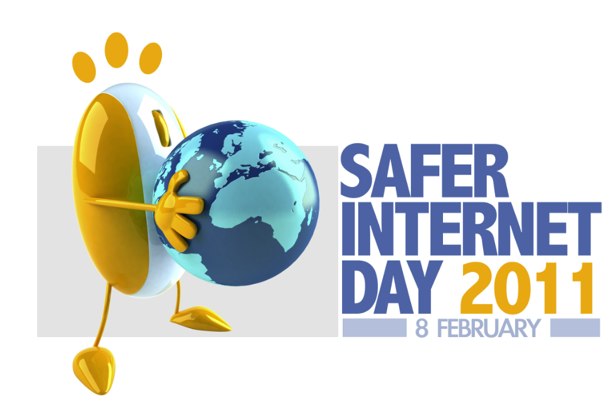 Here at Ning, we're celebrating Safer Internet Day, an annual occasion organized by Insafe to promote safe and responsible use of the Internet. Originating from the European Union four years ago, it's now celebrated globally by organizations in more than 60 countries today. This year's theme revolves around our virtual lives: "It's more than a game, it's your life."
Ensuring the safety of Ning Creators and their members is extremely important to us, so we've always made it a priority to build the appropriate privacy and safety options into your Ning Networks, as well as provide resources on how to use Ning safely. We hope that everyone is staying safe online each and every day, but Safer Internet Day is a great reminder for us all to step back and evaluate what we're doing online. To get the most out of your Ning Network's safety and security options, take a look at our Network Creator Safety and Policy Resources and Safety Center.
We'd also like to point you to additional resources about internet safety, generally:
ConnectSafely
The Family Online Safety Institute
iKeepSafe
OnGuard Online
NetSmartz
Center for Safe and Responsible Internet Use
Web Wise Kids
Cyber Angels
Childnet International
National Crime Prevention Council
The message of safety and responsibility is especially important as children and young people are living more and more of their lives online. Join us in celebrating Safer Internet Day and spread the word about how to stay safe!