Ning on Mt. Everest
Ning Network Spotlight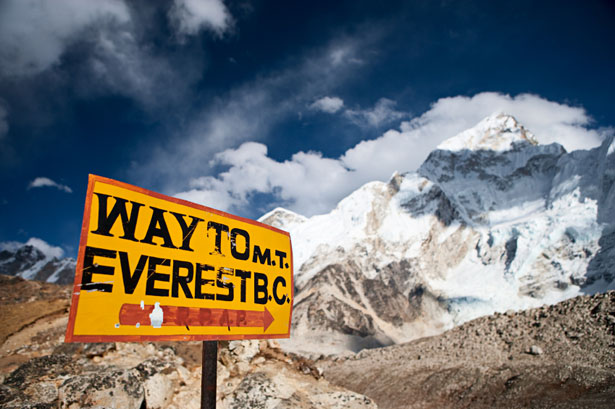 Mountain climber Georgina Miranda is participating in the "7 Summits Challenge" (climbing the highest peaks on each of the 7 continents) to raise awareness for oppressed women in the Democratic Republic of Congo. She's already climbed 5 of the 7 peaks, and is now on her way to tackle the mighty Mt. Everest.
She's using the Ning-powered Climb Take Action to document her adventure, stay in touch with the outside world and continue raising awareness for her cause. Though bandwidth and connectivity will be scarce at the top of the world, she's planning to check in as often as possible through photos, posts and status updates.
We invite you to join Climb Take Action to follow along and help support her efforts.