Seesmic Desktop Update
Updates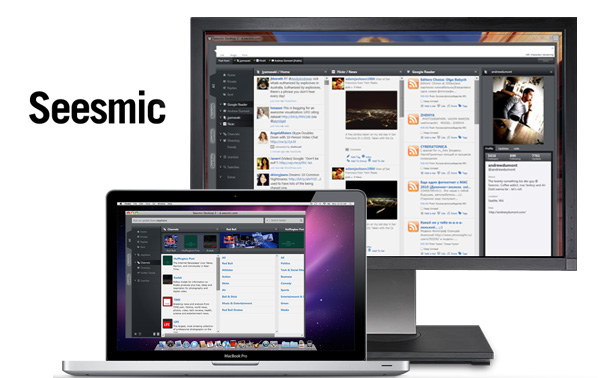 We launched our Seesmic Desktop integration last fall, and it has since become one of Seemic's most-downloaded plugins. To celebrate, we're making it even better.
An updated version of the plugin is now available (current users will be prompted to update the next time you open the application).
With the new update, you can seamlessly view three new timeline attachments in Seesmic Desktop:
Photos
Contains the photo, the image title and the description
Attached to "New Photo" activity items and comments on photos
Blog Posts
Contains the post's title and full content
Attached to "New Blog Post" activity items and comments on blog posts
Comments
View existing comments on activity items
Add new comments directly from timeline items
We hope you enjoy it!