Celebrating July 4th With Mogwee
General
Ning News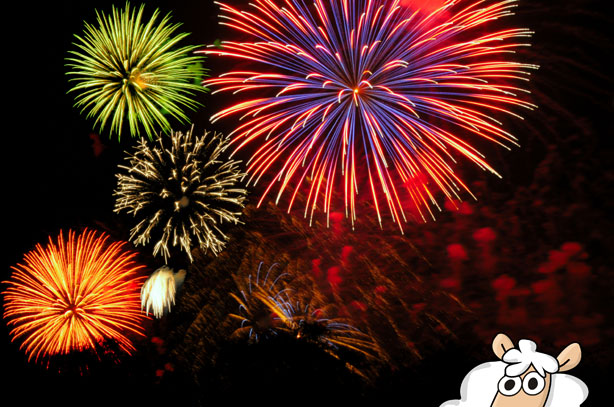 The July 4th holiday weekend here in the United States often involves a lot of outdoor activity, runs to the grocery store, impromptu meetups and great photo opportunities. To help keep your friends and family close this weekend, we humbly suggest that you give Mogwee a try.
If you're not familiar with Mogwee, it's a new product we launched at the end of February, and it's designed to let you chat, plan, play and share with your friends and family no matter where you are. No existing accounts are required, and you can start using it on your iPhone, iPod touch, iPad or Android phone in seconds. We even offer a web version for people that want to follow along from their computers.
Check out our video:
Since we launched, we've been adding all sorts of new features and improvements, with many more on deck in the coming weeks. Here are a few suggestions on how to use Mogwee for the 4th:
Create a Hangout for the people you'll be spending time with over the weekend. Coordinate meetup spots, grocery pickup lists and more.
Create another Hangout for people you won't see in person (your extended family, for example). Share real-time photos of the action.
Post YouTube videos of classic fireworks shows and other patriotic material. May we suggest this gem?
Celebrate America's independence by sending a zombie sheep to your best friend. Let's be honest, it's what the founding fathers would want.
Team Mogwee wishes everyone a fun (and safe) holiday weekend!