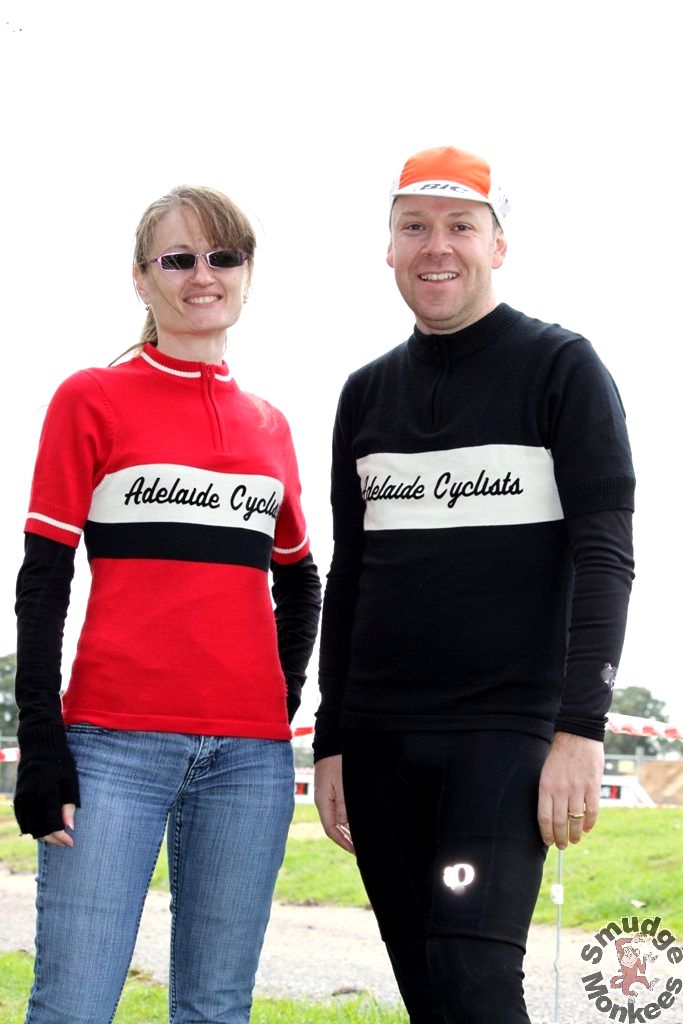 16 000 km away from Saturday's finale of the Tour de France, Adelaide Cyclists were celebrating a win for their country's very own Cadel Evans. "With the Tour de France," Adelaide Cyclists Ning Creator Angus Kingston highlights, "a member found a cinema to watch a big stage and got 50 members of Adelaide Cyclists there to watch [the race]." The Ning Network, a 1,600-strong cyclist community, serves as an ultra-local hub for riders Down Under in the country's fifth largest city.
Though members' excitement for Evans' Tour de France win is the hot topic at the moment, the Aussie community's main focus is promoting cycling advocacy, friendships, environmentalism, and road/cycling safety by being the main hub for all things concerning 2-wheeled riders in South Australia. "I get emails of appreciation all the time from members who are happy they've found new friends, motivation to ride, lost weight because they've started cycling and been encouraged by others," said Kingston. "A post 'How much weight have you lost this summer?' was one of the biggest discussions."
From finding a riding buddy, learning about upcoming competitions, hearing words of encouragement and support, or buying the latest racing gear, Adelaide Cyclists is a real life example of die-hard bikers coming together in an online space to share experiences, successes and a true excitement for the sport. "I think members like that 98% of other members are from the same city and experience the same experiences," notes Kingston. "We all know the same roads, bends, climbs, black spots. Members can share and advocate and find a willing supportive audience."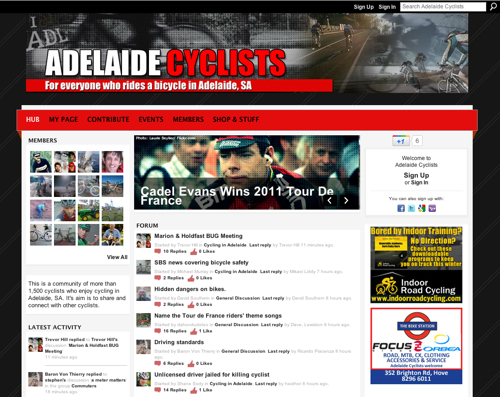 No related posts.