Halloween costume tips and tricks à la Ning communities
Ning Network Spotlight
If you've slacked on getting a Halloween costume put together to dawn on this spooky evening, you're not alone. The good news is that you still have time to pull one together! We've heard from many Ning Creators and Ning community members about how they'll be celebrating Halloween, so if you're fresh out of ideas or are looking for a creative and unique spin to your costume, décor or Halloween meal, here are some ghoulish posts on Ning communities that can help you out:
Last Minute Halloween Costume Ideas on Spartanburg Moms: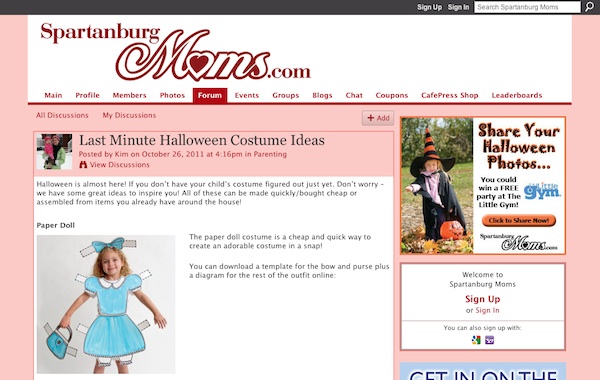 Halloween artists and DIYers share on Halloweenartexhibit.com: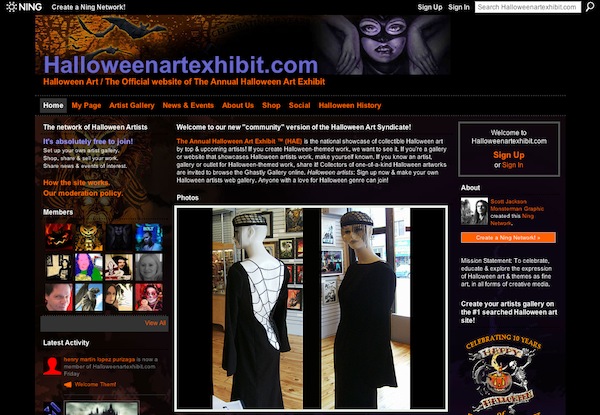 Dinner In A Pumpkin Video on Martha Stewart's Dreamers into Doers: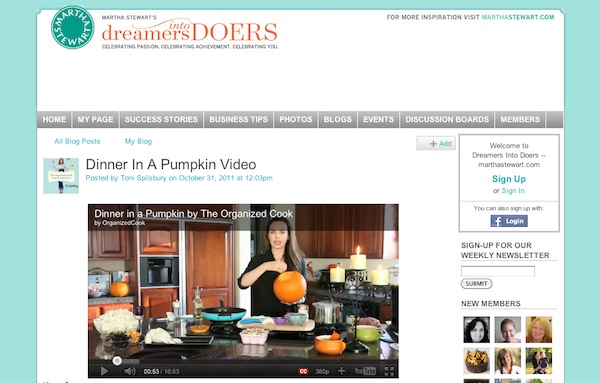 Low-Fat Pumpkin Pie Topped with Spiced Pecans on Gen's Guiltless Gourmet: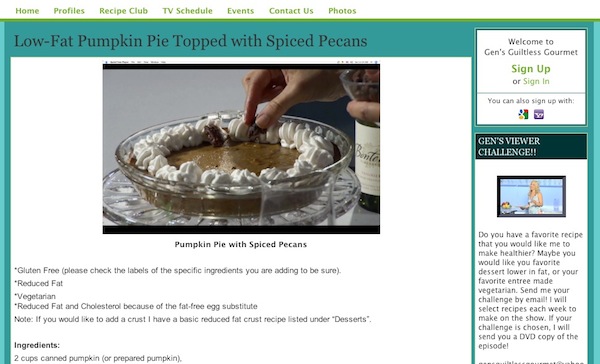 3 Wickedly Fun Ways To Celebrate Halloween! on Natural Mothers Network: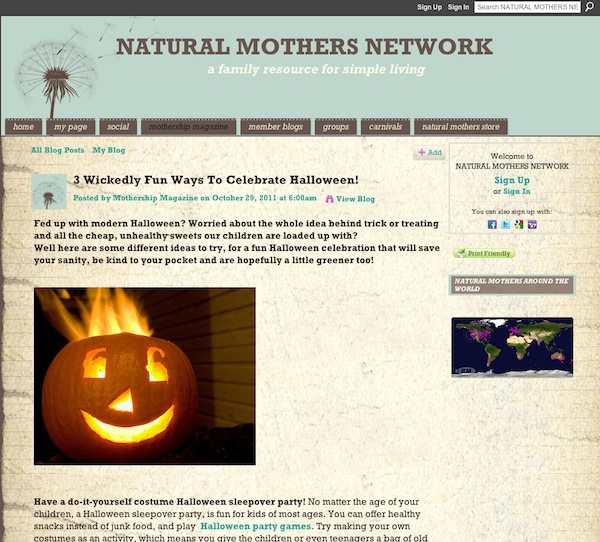 Halloween Costumes Designed For the Cold on Book Blogs: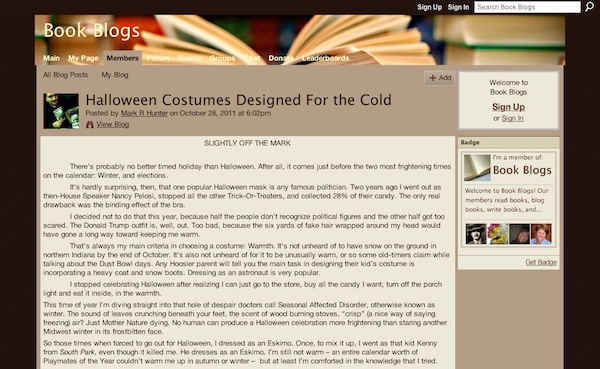 Happy Halloween from Ning HQ!