Starting a non-profit community, helping breast cancer patients online
Ning Network Spotlight
People Profiles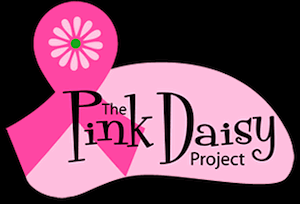 October is Breast Cancer Awareness Month. More than ever, breast cancer patients, survivors, friends and family members, and organizations are sharing stories, raising awareness, and gathering support through online channels.
We heard about The Pink Daisy Project, a non-profit online community and all-volunteer Ning Network started by breast cancer survivor Debbie Cantwell. The organization is dedicated to helping young women with breast cancer cope with the hardships of their treatment by providing them care and comfort, and a hopeful online place to share their stories of survival. Debbie was also featured as a CNN Hero in July for her work with the community.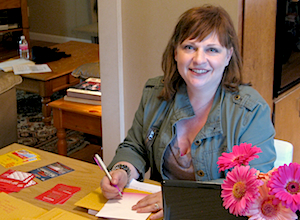 Debbie started The Pink Daisy Project on her own, as a way to thank all the people who helped her during her treatment and to pay it forward. Through the Ning community, women undergoing cancer treatment lean on the bravery from others around the world, forging lasting friendships, sharing their stories of treatment and survival, and receiving positive support from the greater community.
The national organization also provides financial help and relief to women during treatment – from sending groceries for a month or having someone come clean their house, seemingly little contributions make a positive difference while undergoing cancer treatment.
Debbie has built and managed The Pink Daisy Project while juggling a full-time job, and busy life with her husband and 2 children. "It's been very easy for me, without any technical experience, to maintain the community, keep it running, and make changes," Debbie highlighted. "The website we had previously was really static. It wasn't dynamic and it wasn't engaging; there was no interaction. So, people would look at it, and then they'd leave. Using Ning gave me the capability of having the interaction we wanted to see on The Pink Daisy Project."
You can donate to the Pink Daisy Project through their Ning community. How is your Ning community making a positive impact in people's lives? We'd love to hear about it.