A social community to encourage social good: 4 steps to fundraising and spreading the word about your cause
General
Ning's Tips and Tricks
Your Ning Network
Movember is a month-long event raising awareness and funds for men's health issues, such as prostate cancer. Men of all ages are growing out their facial hair to raise awareness. Zaniness aside, donning some scruff in November sparks the conversation and gets people thinking about the health issues affecting millions each year.
During Breast Cancer Awareness Month in October, we highlighted the Ning Community, The Pink Daisy Project, which helps and supports women going through breast cancer treatment. We spoke at length with Ning Creator Debbie Cantwell about her experience in building the community, fundraising and helping women afflicted by breast cancer.
This got us thinking… What is the recipe for building and supporting fundraising drives and initiatives by non-profit organizations, do-gooders, and even everyday Joe Schmoes? It's clear the Internet is now a driving force for causes, initiatives and passion projects, encouraging volunteerism and bettering real-world communities around the globe; How are people using democratized technology like the web to make the world a better place?
So, we wanted to dive into the bread-and-butter ways people are using their Ning communities to turn projects and initiatives into positive and tangible realities.
---
1. Make a personal appeal
In one way or another, you've likely been touched by the cause you're promoting and raising funds to support. Telling your story about why it's important to you makes it personal and humanizes your mission. Share your personal story with your circle of friends and acquaintances, and make it accessible to everyone. Personal stories strike an accord with people, in turn giving others the strength to share their own stories and how they've been affected – soliciting both positive feedback, and a continuous loop to promoting the cause to others through more story telling and sharing.
One way to tell your story is put it in a blog post, or in the main section where you're promoting your cause through your Ning community. Incorporate text, photos, videos, sound bites and links to news clips or prevalent information. This weaves your story into something that can be consumed by anyone.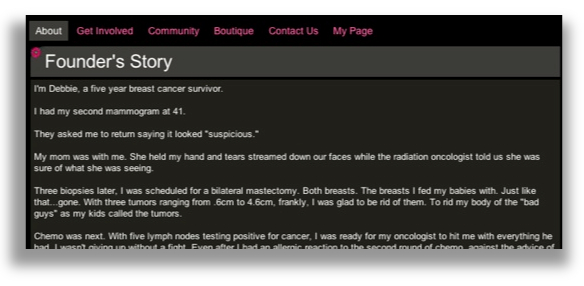 ---
2. Make it easy for people to contribute and donate
Whether your goal is generating awareness, fundraising, or something else, you want to make it easy and straightforward for people to engage with your cause. Your Ning community makes it easy for anyone to join, post and share. If you have social-in enabled, people can join and post with their Facebook, Yahoo!, Twitter or Google identities, removing the need to remember another screen name, account or password.
Collecting donations should also be frictionless. To collect donations, you can create a donate page on your Ning Community, or add a direct link to donation and payment services at your disposal, like StayClassy and PayPal. Ning offers an integrated Donate App that lives within your community, and facilitates direct donations to your organization's PayPal account. Use Ning's Paid Access add-on feature to solicit donations in exchange for access to special sections or content within your Ning community.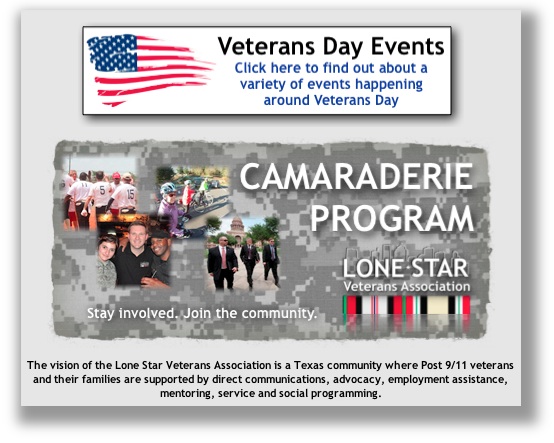 ---
3. Thank your biggest supporters
Everyone likes to be acknowledged or thanked, and doing so can be done in an authentic way, in just a matter of clicks. Post links to stories people have shared with you, or highlight the financial generosity of others by posting a link to the donor or the donating organization, solicit feedback from your community – all within your Ning Network. You can also send community-wide email messages to tip your hat to contributors.
Others will see your shout-outs and thanks to donors and contributors, encouraging them to pay it forward by taking similar actions like contributing to your cause.
---
4. Partner with like-minded organizations and people
You're likely not the only person or group supporting the same cause – especially if you've built a bustling destination with supporters joining as members! Connecting with allies and partners affords you more opportunities to spread the word about your efforts and further raise awareness.
Through partnerships, you'll also be helping in the success of others with the same goals as yourself. To achieve this, cross-sharing stories, content, pulling in RSS feeds, events and meet-ups can create multiple touch-points for the cause and allows people to engage with your organization in the ways they're most comfortable. Casting a larger net from an audience through outside parties and social channels like blogs, Facebook pages and Twitter streams can turn a scattering of likeminded people into a critical mass of social good.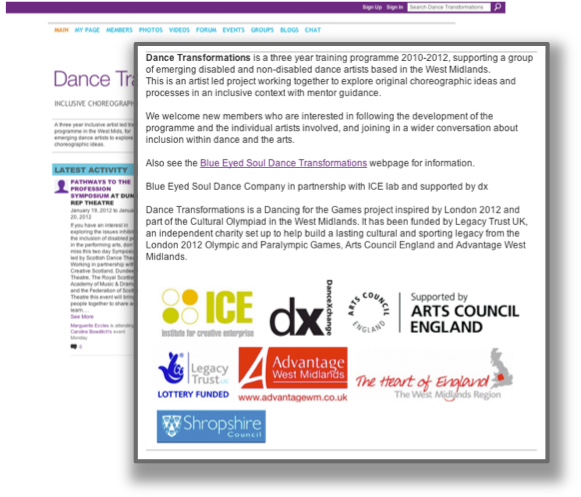 ---
Have you applied the above steps for social good through your Ning community? What's worked for your cause? Let us know in the comments.