How a Ning community is telling the world's story
Ning Network Spotlight
Everyday, there's billions of happenings around the world, spanning momentous occasions like the birth of a child or the start of a new job, or seemingly insignificant chores like walking the dog and taking out the trash. But how do you tell the world's stories, through the world's eyes?
It's a challenge that Kyle Ruddick and Brandon Litman are tackling and showing through their film project, One Day on Earth. The film is making its worldwide premier on Earth Day, this Sunday, April 22, 2012.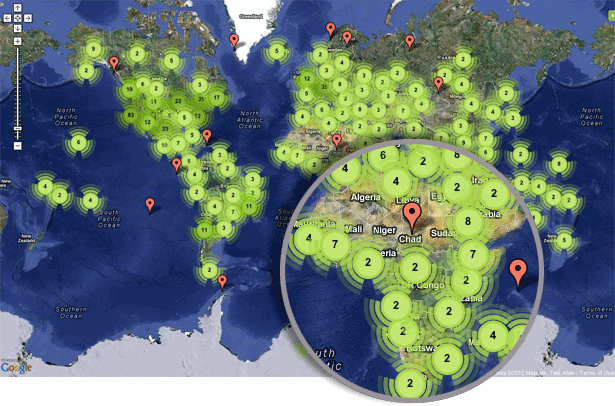 The 2 filmmakers have amassed 3,000 hours of video footage captured and added by members and supporters of their site and Ning community, aptly called One Day on Earth. And the footage was, fittingly, captured during 1 day on earth: October 10, 2010 (10.10.10).
On Sunday, the film's premier will recognize the worldwide collaboration and shared vision of thousands of people, from every country in the world, and we couldn't be more excited to see One Day on Earth, and Ning's impact in telling the world's story through this film. Many of us from Ning will be attending the San Francisco screening of One Day on Earth. We'd love to see you there, or hope you can make it to a screening location worldwide.