Ning celebrates its communities with Pride
Ning Network Spotlight
June marks LGBTQ Pride month. Cities around the world are celebrating the LGBTQ community — certainly something top of mind for many people in an election year and as LGBTQ rights like gay marriage are being hotly debated as laws and views are changing and evolving.
You might remember the 2010 launch of Dan Savage's It Gets Better project and the untimely death of Rutgers freshman Tyler Clementi. Organizations and online services like Ning, Google, Twitter and Facebook have continually invested in building teams and safeguards to ensure user safety on these services. These circles of support extend to prevent and stop online bullying, while properly educating users how to remain safe online.
We wanted to take a moment and acknowledge a few Ning communities making waves for LGBTQ rights and to stop online bullying:
Gay Healers Circle – San Francisco / Bay Area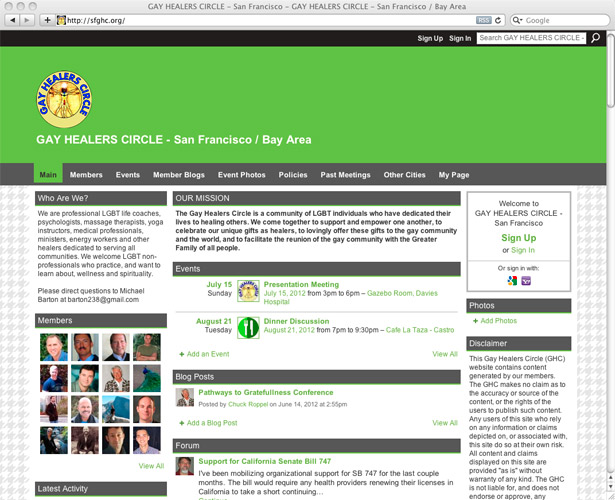 LGBT Weddings Forum – Free LGBT Wedding Planning Community – EnGAYged Weddings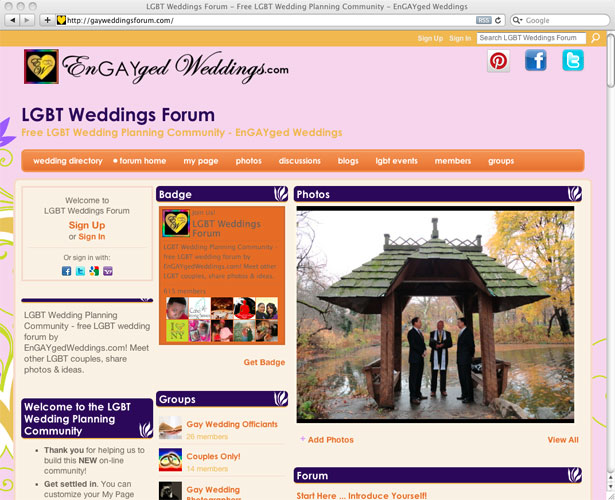 GayWallet.com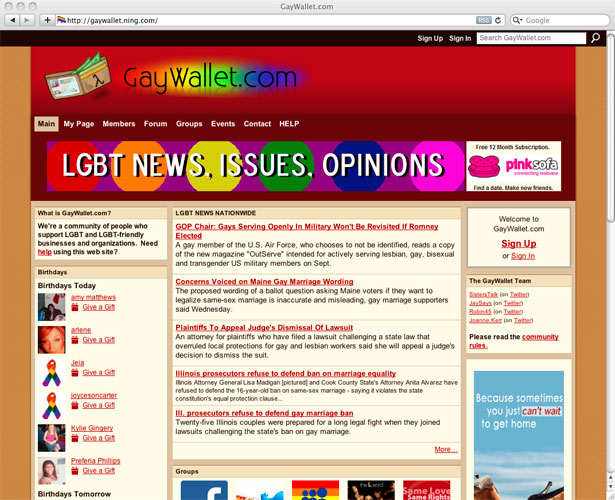 Change. Not Charity.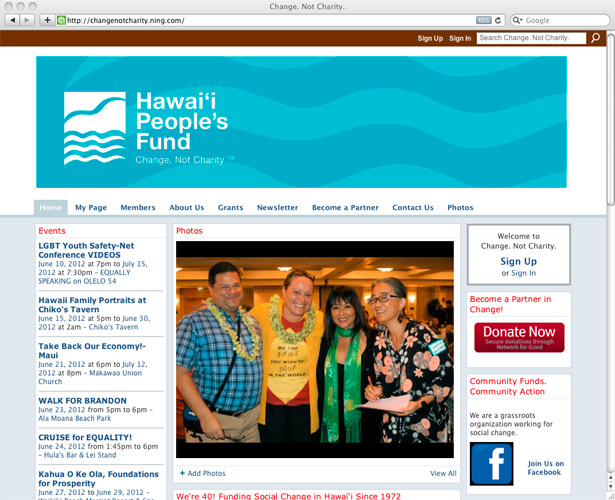 Village Outsiders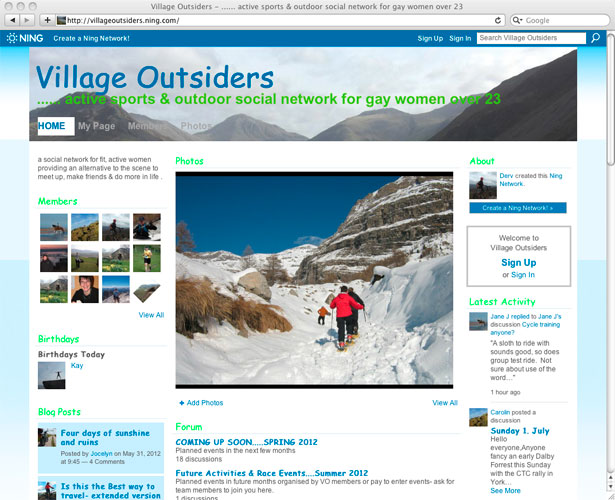 PFLAG Twin Cities – Parents, Family and Friends of Lesbians and Gays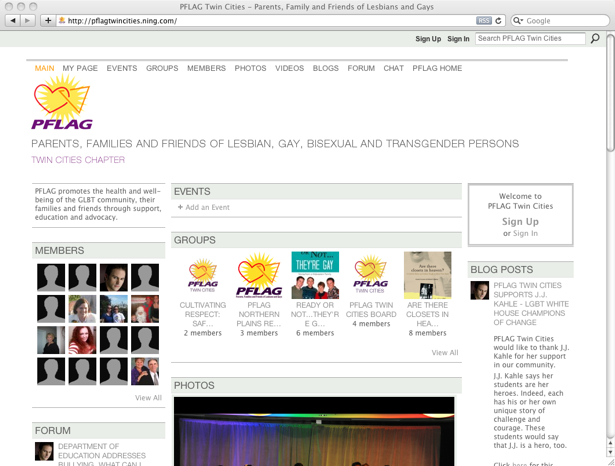 Team San Francisco – Where the games began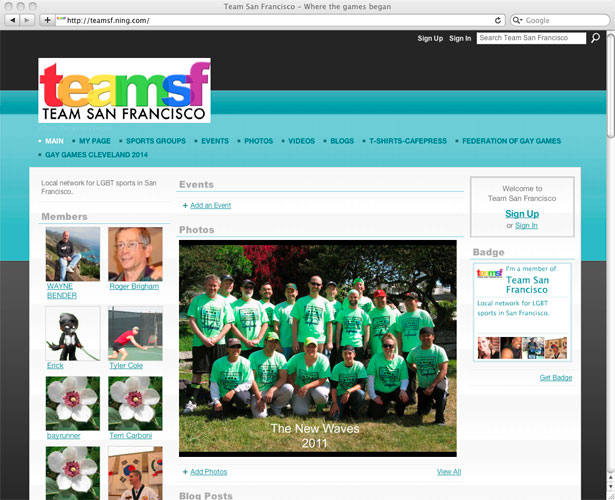 Bullying Sucks – Don't just stand there. Do something.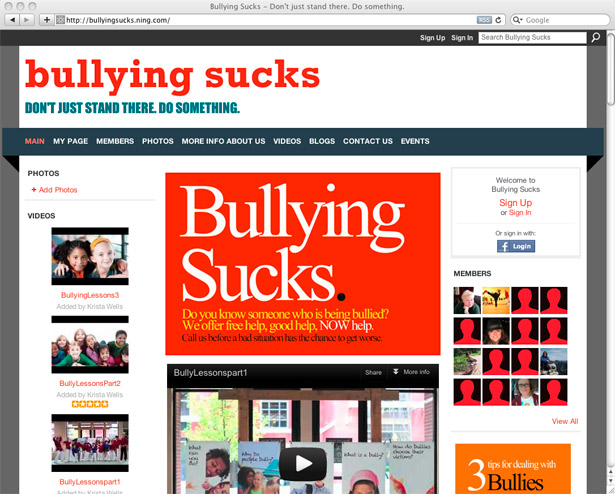 We're really proud of the millions of connections being made and thousands of communities using Ning everyday. We know that it sometimes takes courage and initiative to get a community of any nature off the ground — so we especially want to thank Ning communities pushing the envelop on cultural and social norms by igniting conversations, and building communities and places true to their passions and convictions. Be proud. We're so glad to be supporting you on Ning.