Talking Politics, Voting with Confidence
General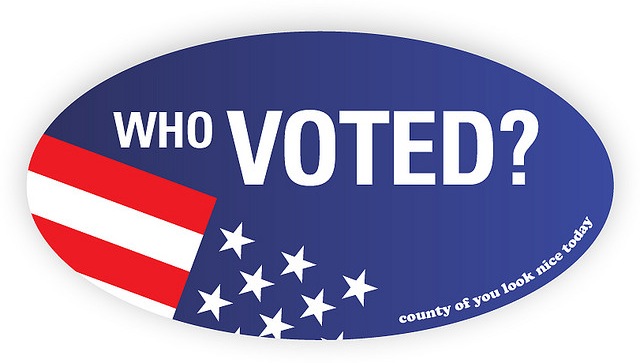 The debates are over and there's just under a week until the U.S. makes its decision at the polls. More than 19 million people have already voted, either by mail or in person. But states including New York, Connecticut and New Jersey may have less of a voter turnout than originally thought due to Hurricane Sandy, and there's even been a call for President Obama to postpone the elections. Since that's unlikely to happen, now is a good time to ask yourself: Are you prepared to vote?
One of the best ways to ready yourself for the voting booth is to study up and get familiar with local and national issues. Voter guides are helpful, but nothing beats discussion and debate. Online communities can be an ideal place to get a better grasp on the policies up for debate in this election.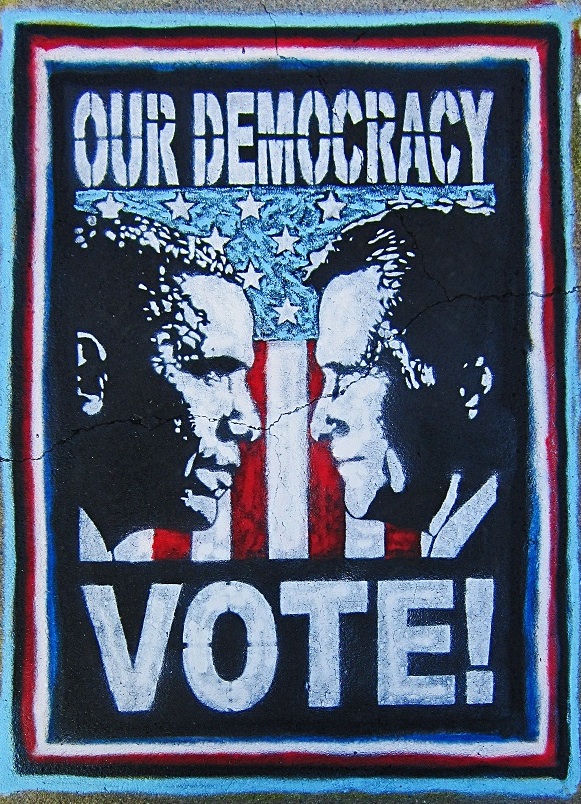 We've heard a lot about taxes, the economy, jobs, Big Bird, and reproductive rights this election, but issues like climate change, the housing market, gun control, immigration, Medicaid, the war on drugs, foreign policy and the Euro crisis have gotten short shrift during the campaign. And then, of course, there are state issues to consider.
Ning communities can help you discover how certain policies might change in the coming years and how new government proposals could directly affect you and your neighbors. The Concord Square hosts discussions on the the economy and jobs, for example, and promises to get you up to speed on budget and deficit issues. Smart Girl Politics, a political network for conservative women, live streamed the debates and hosts an active chat room where members can discuss the issues in real-time. The First Coast Tea Party is counting down to election time and firing up its members by organizing local action groups to canvas and get out the vote. GovLoop, a popular network that connects government professionals and inspires public service, is currently discussing topics that run the gamut from social media policy for political professionals to new opportunities in public service and everything in between.
Connecting readers to resources and leading conversations that result in meaningful action is a trademark of many online communities, whether they are political by nature or embrace this theme seasonally. Wherever you are and whatever you're looking for, don't be afraid to join the conversation and broaden your perspective. And however you choose to vote, make sure you get out there and do it!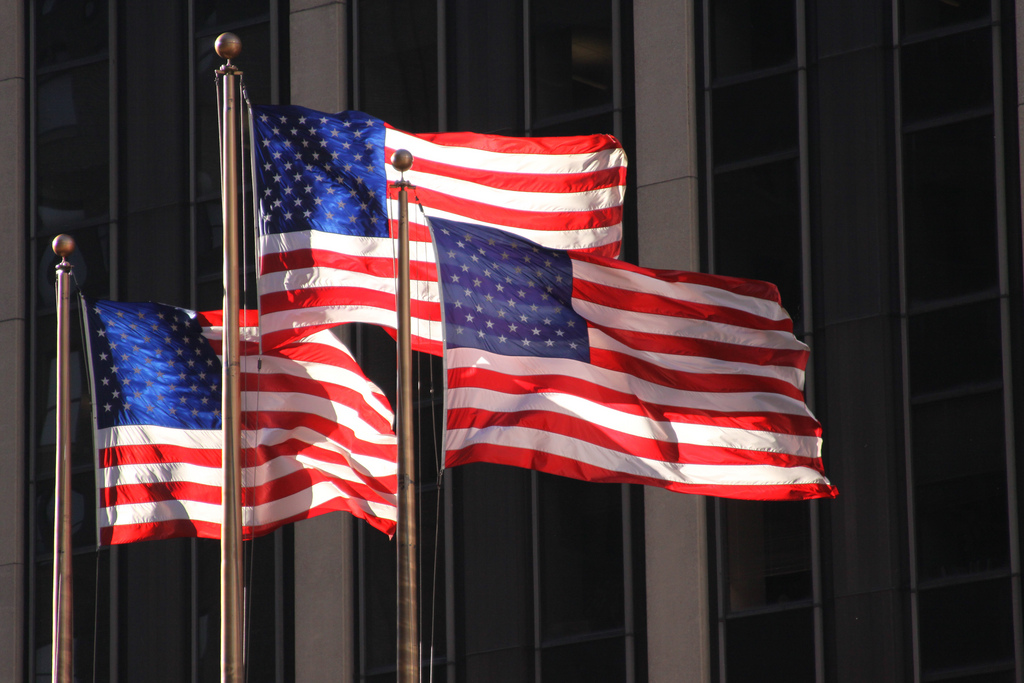 Images courtesy of Cain and Todd Benson, Dave Hosford and robertpalmer via Flickr
Start create political website with Ning: https://www.ning.com/create-political-website/