It's easy to add a store to your social network to sell items through an external source, like PayPal. Beader's Showcase is a social network built around the community's own crafts, which they promote and sell with the Listings app from the Classifieds tab on their network.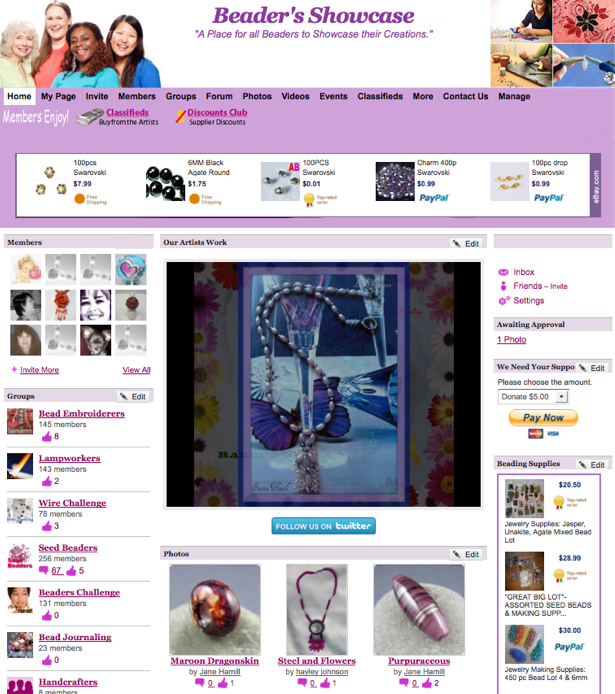 If there's something you'd like to sell on your network, it's easy to set up a community shop just like Beader's Showcase.
Another great example of a store on a Ning Network is Surfer Shot. Here, they've created their own HTML pages to present their products and added an online payment gateway (such as PayPal) to seamlessly integrate their shop pages with their surf community.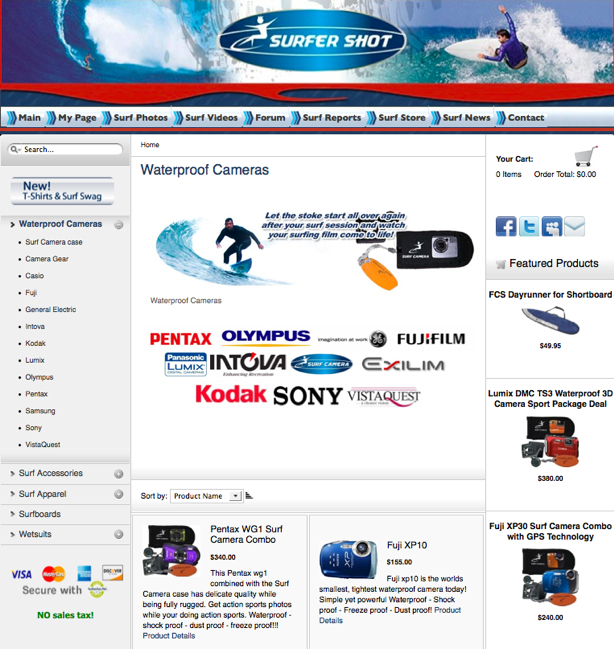 If you're on the Ning Plus plan, you can do this by adding a page through the Tabs & Pages manager in your dashboard. If you are on the Ning Pro plan, you can use the File Manager to manage your HTML pages.
In addition, there are Ning Apps that provide for quicker set-ups, such as CafePress. Check out the Ning Apps directory for more options!
To set up shop like the examples above, you'll need to sign up for one of the solutions PayPal offers to sell items, like Website Payments Standard, and create one or more payment buttons. Next, add a new Page to your social network. Just head to the My Network tab and click the "Tabs & Pages" link. Add a new tab and call it "Store". In the Target Page section, select "Create a New Page." This means your new tab will point to a brand-new page, which you can turn into your online store.
Save your settings, then head to your new page. Click the "Edit" link to begin customizing your new store. Add information about what you're selling and your payment buttons, and you're all set! In no time at all, you've added an online store to your network.
Similar Articles: