Once you have enabled the Like feature on your network, you and any other members who have liked content will have access to a personalized My Likes page. To access this archive of liked content, head to your or another member's My Page and click "My Likes" in the profile photo column.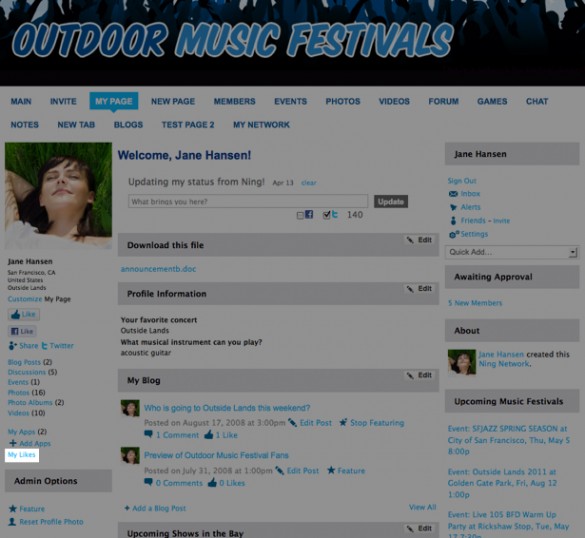 Your My Likes page will display all of the content and members you've liked. You can click on any of the items on that page to be taken to the piece of liked content or member's page.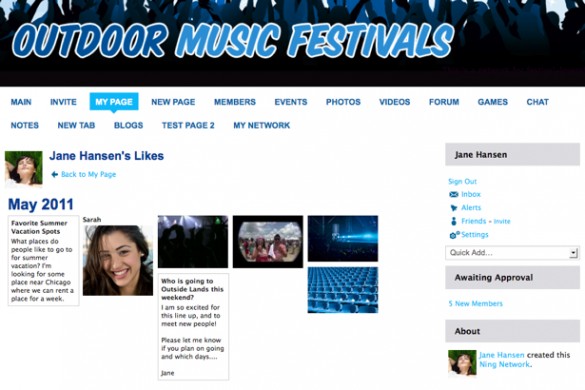 You can also choose whether you'd like to include your likes in your Latest Activity feed. They will be included by default, but this can be changed any time.
Similar Articles: