It happens! Sometimes you need to withdraw a friend request.
Click on the "Friends" link in your member module on the right-hand side of the page.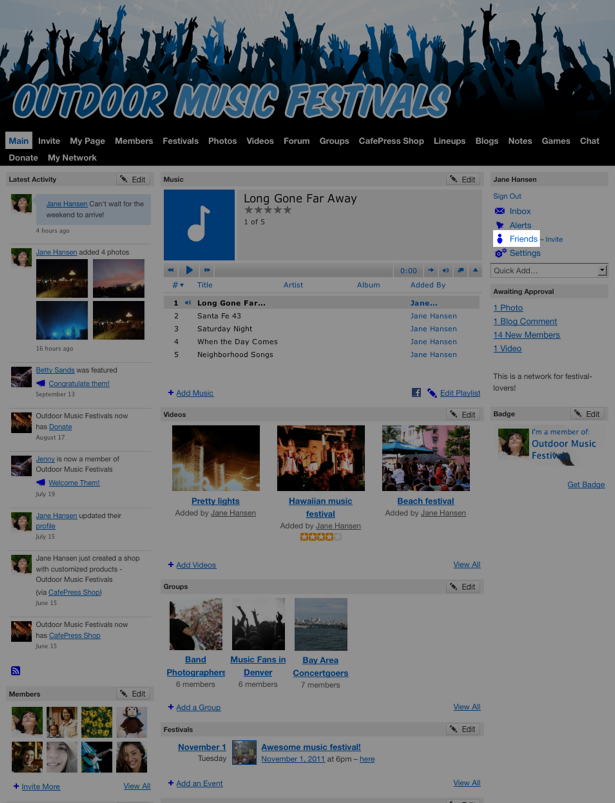 Click on the "Requests Sent" tab.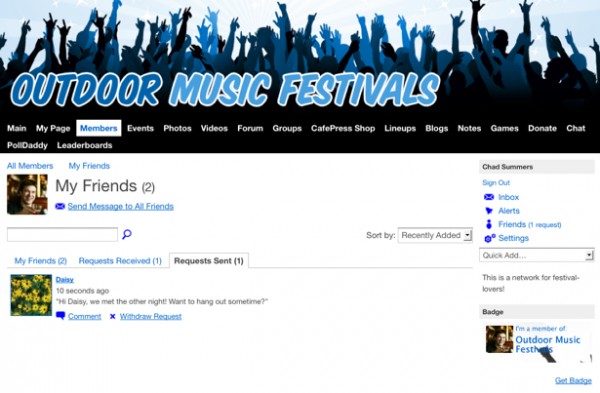 Click on the "Withdraw Request" link next to the person you no longer want to invite to be your friend. After you do this, your friend request will no longer display in the member's Requests Received tab.
Having too many outstanding friend requests will affect your ability to request new friendships. To remove friend requests on multiple networks, go to each network directly and remove your friend requests as needed.
Similar Articles: