How to Boost Your Brand Using a Social Network Platform in 10 Steps
Social Media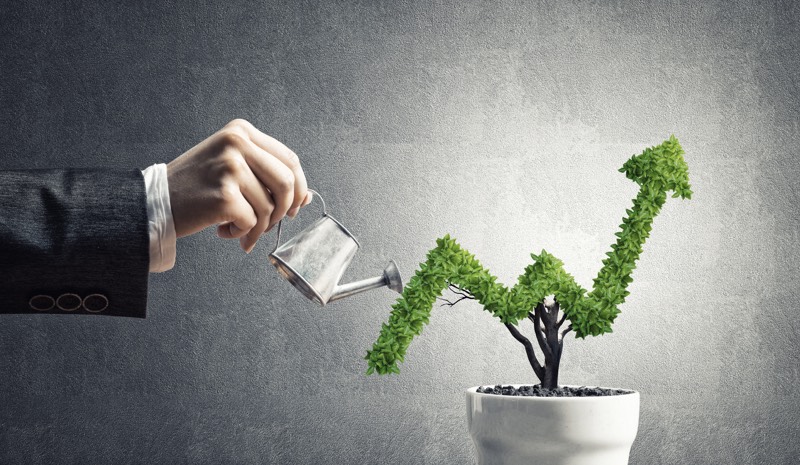 Over the last years, social media seems to have become a constant in our day-to-day life, and one cannot stop from asking oneself: is social media just a buzz that will pass just like it emerged or is it here to stay?
Let's have numbers speak: according to Pew Research Center surveys the percentage of Americans using social media has evolved from 5% in 2005 to 69% in 2016. Social networks have also diversified upon interests, industries, technology. Users have organized in more cohesive groups around social networks, based on these criteria. The question is not anymore about whether or not you should have a social media channel. The real question is how can you make your way and have a social network platform work to your advantage.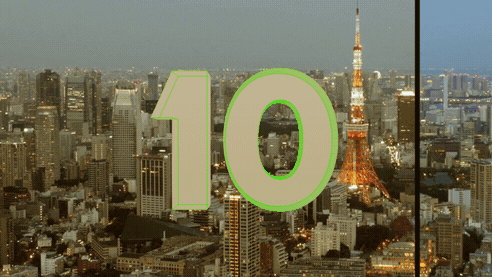 Create your own social network in 10 steps
If you are just starting on social media or if you already have a social network, but you have challenges in making it a hit, go through our ten steps guide for building a successful social network.
Define your goal
We have already established that you need a social network, but you have to get to the bottom of why. Having a social media website, just because everybody has it, won't take you very far. You need to define your goal and how a social network will contribute to reaching it. If you need to build brand awareness, your approach will be different versus the scenario in which you need to leverage a group of consumers and their buying habits. According to the State of Social 2016 Report, brand awareness and community management are the top business goals for using social media. When setting your own goals, apply the old reliable SMART principle for more effectiveness.
Choose the best tools to build your social network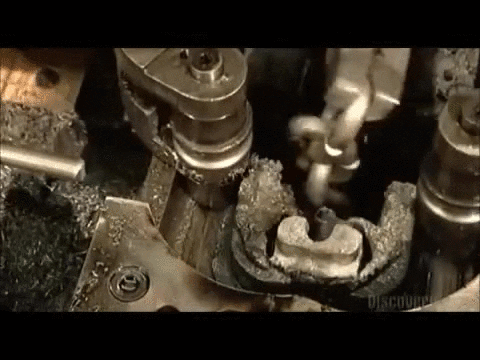 Your primary goal defined in step 1 should enable you to choose the best social network platform for you. The good news is that there are plenty of already well-established social media platforms like the famous Facebook, Instagram, Twitter, Pinterest that you can pursue. The bad news is that, if your goals are very specific, your marketing and communication efforts may go unnoticed by the right audience, on these platforms. Major social media players' audience is quite broad and generic. If you want to gather people around a common interest (hobby, personal challenge, passion, favourite product or service), you can create a social network from scratch and customize it based on your needs. With Ning 3.0 you can build your own social media website and popularize it with the features you want from blogs, forums to photos and videos sharing and even events management.
Study your competition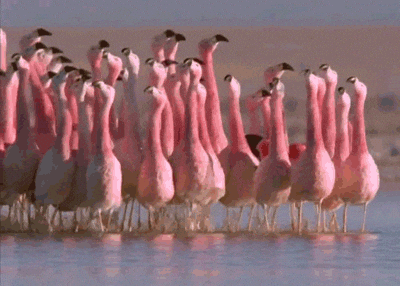 Contrary to common belief, monitoring competition is not a sign of weakness, but a source of power. Studying competition means gaining business intelligence. Analyse what they do to be appealing to their audience, how vocal are they, how they communicate with their users. Do better where you can, but also learn from what they do well or bad.
Here is a brief checklist for a competitive analysis on social media, suggested by HootSuite:
Google your competition based on keywords you target
Spot whom your competition's audience is following.
Shortlist your main competitors
Analyse your competitors' social media
Analyse their number of followers
Monitor posts frequency
Assess users ' engagement with your competitors
Define your audience
After having studied your competition and knowing your goals, you will have to identify the users most likely to engage with your brand and help you build your social network. Use precise demographics (like gender, age intervals, geotargeting, interests or professional background), then go where your potential users may be.
Define your social networking features
Take into account your targeted users' profile and interests. As many tools for building social networks provide integration with Facebook, Twitter or Youtube, choose wisely. According to DigiDay, for instance, most of the Youtube users are men, interested mostly in games and sports. Women watch on Youtube videos about makeup and beauty products and tips. So, if you are in one of these domains, for instance, videos sharing feature is a must for your social network. Ning 3.0 offers widely customizable features, including besides videos and photo sharing, Facebook and Discuss comments options or real-time activity feed.
Build your social network website
In this step, you approach the execution phase of building a social network. Choose a design that is in line with your brand identity and reinforces it through all the visual elements: dominant colours, font style, images. With platforms enabling you to create your own social network like Ning, you can choose from many predefined templates and themes and then customize certain elements, according to your needs. The design is not just one thing among others if you want to make an impact on your users. It has been scientifically proven that people are more sensitive to visual content than any other type of content, being able to process the visual content 60.000 faster than a text content. This explains why a significant percentage of people (40%) are more responsive to visual elements more than to any other type of content. A percentage that would be too costly to ignore when putting together your web layout.
Promote your social network
You've just published your brand new social media page or released your online social network. What's next? How are people supposed to join you? Best and easiest approach is to leave traces to guide them towards you.
Start small and ask your very close group of supporters including family, friends, colleagues to be your ambassadors. Send them a nice packaged email announcing the launch of your social network and ask them to spread the word, if they like what they see.
Reach out to influencers. Know who potential members of your community are looking up to when they make an opinion, pick up relevant information and make choices. Get in touch with these influencers, either by direct approach or by sharing content they generate and crediting them. Don't let yourself mislead by the number of followers one influencer has. A Markley survey has shown that it is quite useful to have a few micro-influencers (with some 10,000-100,000 adepts) talk about you because they enjoy higher user engagement than one influencer with millions of followers.
Try to become an influencer yourself. It will not be easy, but the internet today is so full of possibilities to make your voice heard. Write interesting articles on topics that may be of top interest for your targeted audience on Medium, LinkedIn and other similar platforms that enable good quality content to become viral.
Use adequate social media to drive users towards you. Even if you have created your own social network, be present on the popular ones, which promise to provide you the flow of users you are after. Do teenagers dominate your targeted audience? Be active on Instagram, their favourite social media. Are you trying to bring together people around hi-tech discussions? Participate in conversations on Quora or LinkedIn to generate some brand awareness.
Engage in a dialogue with your social network members
Communication is a two-way street.  Remaining silent to your users' suggestions or questions is no way of managing social networking sites. Response rates on social networks are a bit daunting, with 87% of users posts unanswered. Plan extra-resources for addressing users feedback and answer any comment, even if all you do is acknowledge it.
Enable your users to interact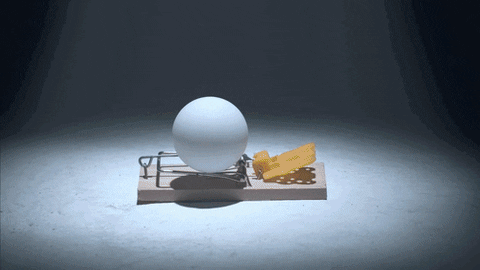 Humans are hardwired to act as part of communities. A Pew Research Center study reveals that community-related news is the most likely to trigger an action (like emailing, sharing, commenting, liking on just discussing it with someone). That is why, in an online community set up, members react quickly to new content and get involved in conversations with their peers around the topic. As a social network owner, it is your job to provide the tools enabling users to share content they find valuable and to interact based on it, through forums, groups, blogs.
On the other hand, keep in mind that, the bigger your community is, the lower the interaction rate tends to be. It happened to Instagram in 2015, when the network recorded an increase in the number of members up to 10 million and, in parallel, a significant drop in the interaction between them. The larger your community gets, conversations will tend to diversify and split, and here again, it is key to come up with solutions supporting smaller groups communication.
Keep an eye on content quality
One of the main strengths of a social network is its self-generating content ability. However, the bigger and more open a social network becomes, the more exposed it is to noise content. Content moderators and curators should play an important role in cleaning-up and filtering content and keep your social network reputation as a top reference in its domain. To reduce costs for content clean-up, you can use automated tools that social network platforms have available, like anti-spam protection.
Conclusions
From defining goals and audiences to onboarding users, it takes a whole strategy to have your social network make a difference for your business. While the approaches may be different depending on your goals, industry, and audience, the main ingredients to succeed are constant assessment and adjustments and focus on users in all your actions, from features planning to content and communication.
---