The Future Of Influencer Marketing Is Already Here: Five Tactics you can implement Now
Guest Posts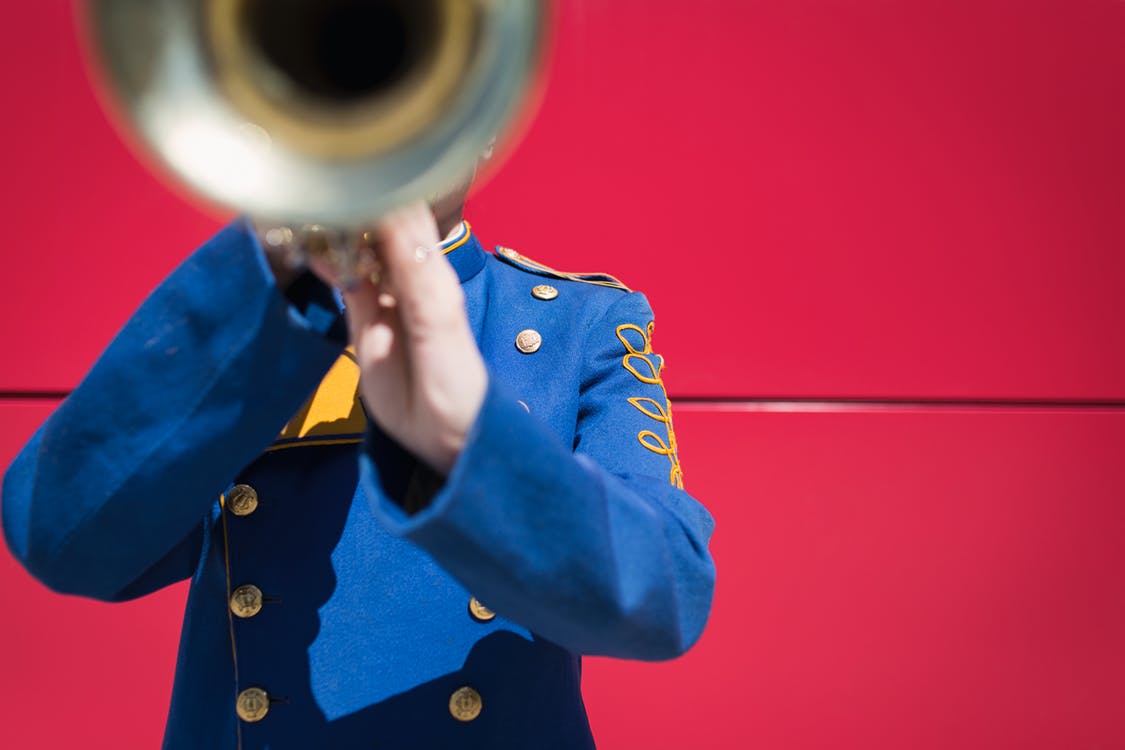 Influencer marketing is getting more and more buzz every single day. Just recently, Kylie Jenner, a popular influencer, made a whopping $420 million in 18 months with the cosmetic company. There is other similar news like this of how companies are significantly boosting their revenue with influencer marketing campaigns.
When the study was conducted last time, an influencer marketing gave an average return of $6.5 for every dollar spent on the campaign. The craze of influencer marketing does not look like it's going to end anytime sooner.
You as a marketer must ramp up your influencer marketing strategy by experimenting with some new tactics. I know most of the marketers will be coming out with plenty of new tactics in the near future.
Top 5 tactics to implement today
There are numerous influencers in many different niches, and the number is growing. The survey has shown that around 39% of the marketers will most probably increase their influencer marketing budget in 2018. It's the clear indication that influencer marketing is going to get even bigger in the near future.
In fact, we can say that the future of influencer marketing is here. So, what are you going to do? Are you just going to follow the traditional tactics? I strongly suggest you not to be resistant to change. The influencer marketing trends are changing, and your tactics must be based, according to the trends.
Here are the top 5 tactics that are based on the latest trends, which can boost your result from your campaigns.
Emphasize on micro-influencer marketing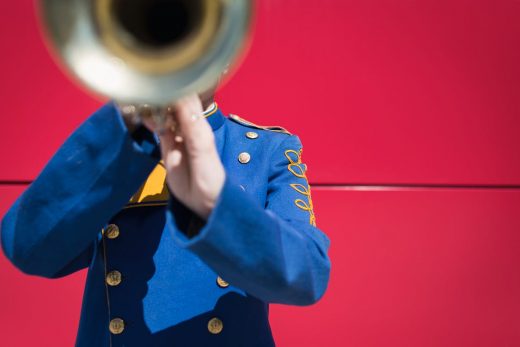 Do not just look at the no. of followers while selecting the influencer for your campaign. There are many small influencers that can make a huge impact on your sales if you just take a look around.
Micro-influencers are the forces that must not be ignored. It's true that they may have only a few thousands of followers, but most of their followers have strong relationship with them. According to the study, micro-influencers are providing an impressive rate of return for many brands due to their higher engagement rate.
Furthermore, micro-influencers are also comparatively cheaper than other influencers with a huge fan base, which makes them an affordable yet very effective tool for marketing for both small and big businesses.
Ask influencers to share your content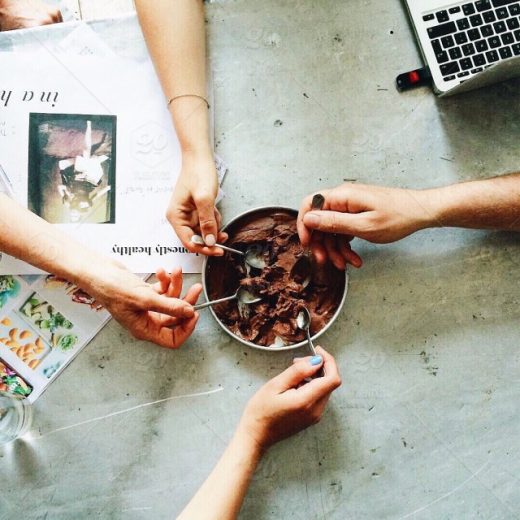 This tactic is relevant for every kind of social media marketing, whether it is Twitter marketing, Facebook marketing, or other forms of marketing. If you have found right influencers in your niche, just ask them to share some of your top content and see how it spreads like a wildfire.
Here is great news for those who are highly involved in Twitter marketing. Just recently, Google has started displaying tweets on a real-time basis. This can greatly help in increasing your search engine visibility and organic traffic.
If your content gets shared by a reputed influencer in your industry on Twitter, your content will appear on the search engine when their followers search for them on Google. When their followers spend some time on your web post, it will get SEO juice from popular search engines, which can lead to more targeted traffic to your site via search engine.
Do not ignore live videos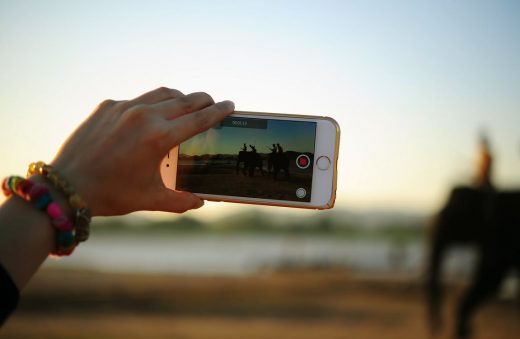 Social media marketing is not like other forms of marketing. The brands that interact with their audiences can get quality leads in no time with the help of social media platforms. You must have noticed many live videos on Facebook and other popular social media platforms.
When an influencer does a live video, promoting your product, it will generate more engagement on the post (live videos tend to generate more engagement than normal posts). Their followers get a chance to ask their queries while influencers can convince them in a real-time, which increases the chance of a conversion.
Not only live videos, influencers can make use of normal videos for increasing their engagement rate and conversion rate from their posts.
Get featured on influencer's channel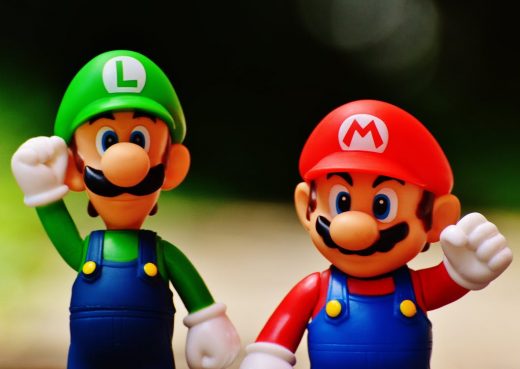 Like a business has a brand, influencer also works in building his/her personal brand. When you are featured on their channel, it will give influencers a fresh and engaging content while you get a chance to interact with their followers.
Furthermore, you can also get a quality backlink from their channel, which can greatly boost your search engine ranking position. You can encourage the influencers to mention you in their description box for getting a backlink.
When influencer likes your site, you will also get referral traffic to your site, which gives you an opportunity to turn them into a customer. A new study report published by Twitter revealed that people now trust influencers as much as they trust their friends.
So, you can expect to get valuable referral traffic back to your site.
Promote gifts and giveaways
This concept is similar to loyalty cards and trade-show tchotchkes. By promoting gifts and giveaways, you can increase the reach of your posts. The followers would be happy and they would be encouraged to share your posts and products with their friends and families.
The return that you will get will be more than the items that you give away to your potential customers.
Conclusion
The world of marketing is rapidly changing, and one of the major factors for the change is technology. Due to the rise of influencer marketers, even huge media houses are now threatened.
The return that is obtained by the brands with influencer marketing is mind-blowing. However, you should conduct a nice research before choosing an influencer for your brand. New generations of fake influencers are on the rise to capitalize on this growing trend.
With the study showing over 45% of the people relying on influencer recommendation for their purchase decisions, you can significantly boost your sales with influencer marketing campaigns if you manage to do it right.
Following the 5 tactics mentioned in this article can improve your overall marketing strategy, so do not be late on implementing them. And NING could be a great place to launch your own community and build yourself as an influencer.