Community Story with Anton Noë, Nederlanders.fr
Community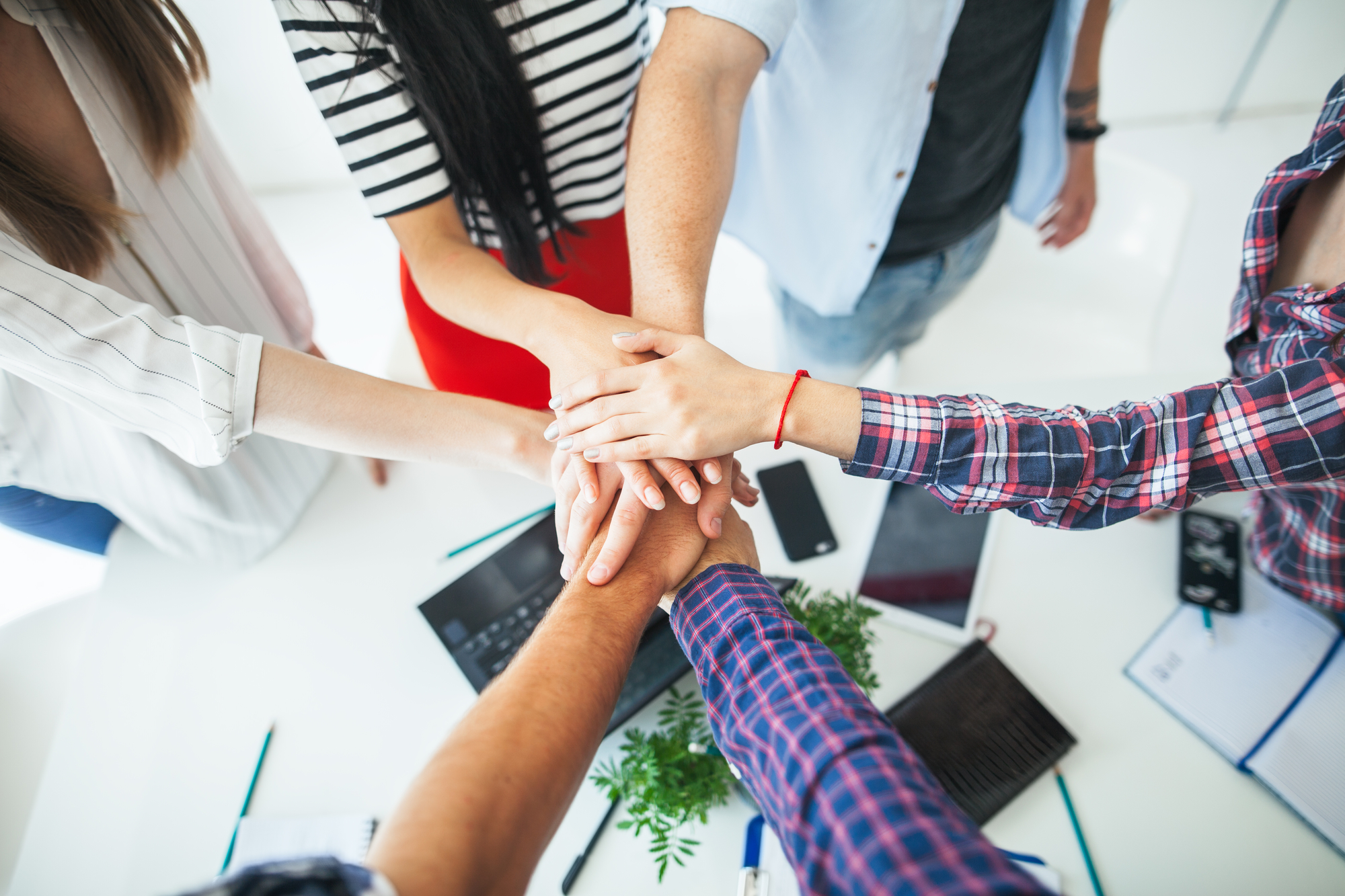 Every day new network creators come to our platform and start their own social website. There are so many of us today that we decided to tell more about our members. Today we want to share with you another story with Anton Noë, Nederlanders.fr
Tell us a little about yourself. What do you do? What do you love?
I have been an entrepreneur since 1982. I was a Business and Management Consultant owning my own business and employing up to 24 people simultaneously. Since 2005 the notion of social design (nothing to do with soc. communities like NING) became more and more dominant in my focus. I worked with companies on creating the inclusive work and career environments. People with a disability got a chance to work in adapted work environments and create value. I decided to involve students from the faculties of industrial design and business economics. That's when our first NING was used. It became a supporting environment to exchange, discuss and preserve best practices in the area of inclusive employment opportunities.
How did you decide to create your network? What is your community for you?
I sold my companies and basically retired in 2014. Nederlanders.fr was already an ongoing community. I was a member as I own a Ranch in France (holiday house) and have a lot of know-how regarding living and working in France. Then the owner of the network decided to stop and asked me ( one of the most active users) if I was interested in the Nederlanders.fr. I purchased the network and continued working on it.
Do you have interesting stories or people in your community? Tell us about them
Of course, some of our members are successful people with accomplished careers. Many Dutch people have a second home in France. Others have decided to emigrate permanently.
 
What can't you imagine your community without?
Can you give us some tips how to build successful community?
Ensure that people keep contributing blogs and keep reacting. It should be saved to do so.
Tell us a little about your experience with NING?
NING has been a great tool but not without worrying me. I think the move from 2.0 to 3.0 was a major mistake. Instead, NING should have continued developments on the existing platform. In fact, I would very much welcome if 2.0 and 3.0 would "amalgamate" into one single an reliable technology.
Read our previous story with Mohammad Tariq Malik, the founder of VUStudents.ning.com