How to start earning money on your NING network
Monetization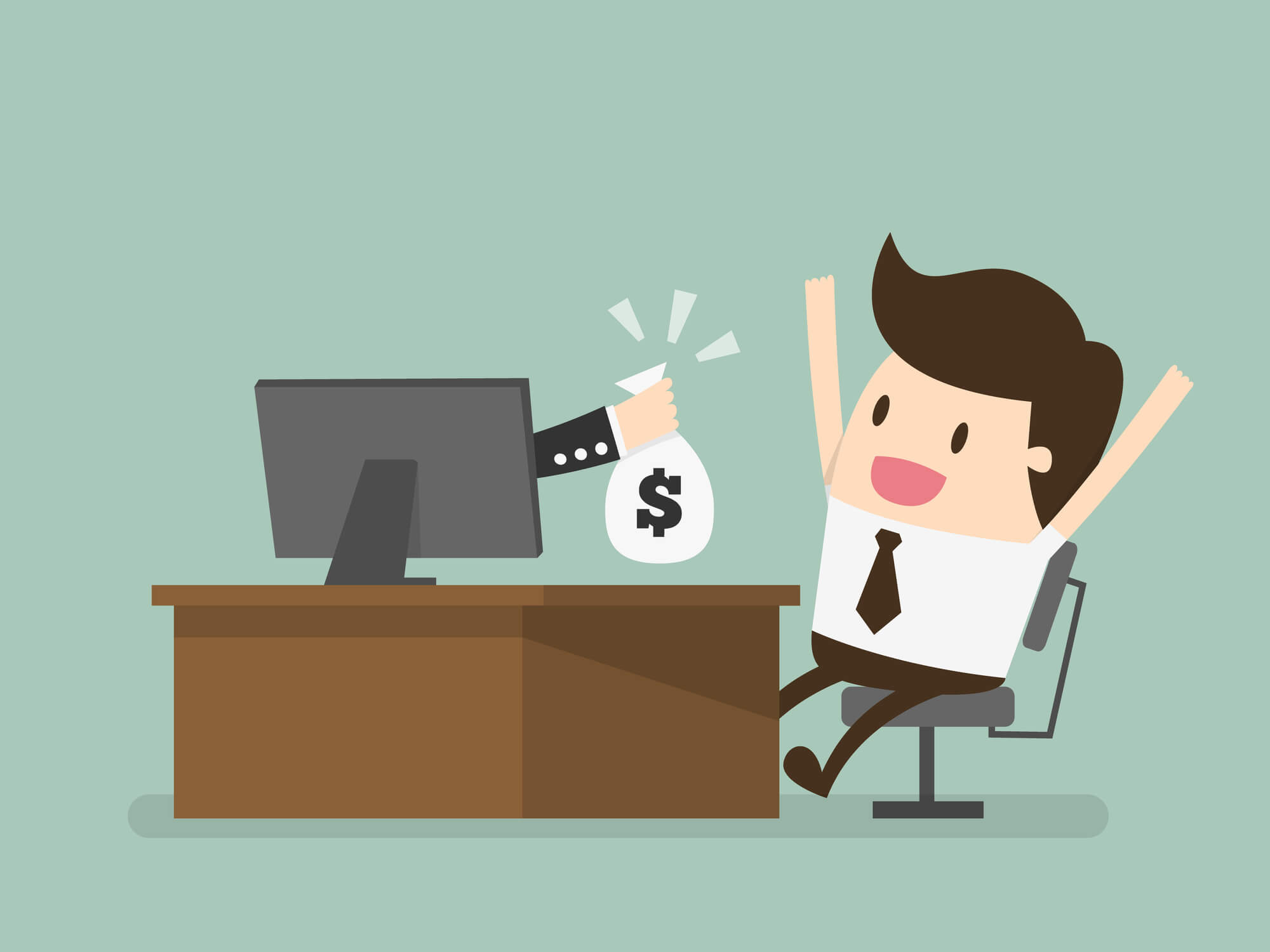 For a long time, you've been building your network and interacting with your members, sharing knowledge and advice with them. Now it's time to get something in return. That is why we want to share with you some tips on how to achieve really great results.
1. Provide a paid access to your content
Your content is valuable. Sharing advice or useful information with your members, you know how much time and labour it takes to prepare something worthwhile. In NING, we believe that every effort should be paid back. That is why we offer our creators a possibility to set up a paid access to their content. For example, you can give away most of your blog posts for free and apply paywalls to some pro-level tips.
What if you are an author, and a passion of your life is writing books? In the digital era, instead of waiting for a publisher to approve your book, you can make it available through the paid access right on your website. Or alternatively, your members can exclusively get access to new chapters of your book.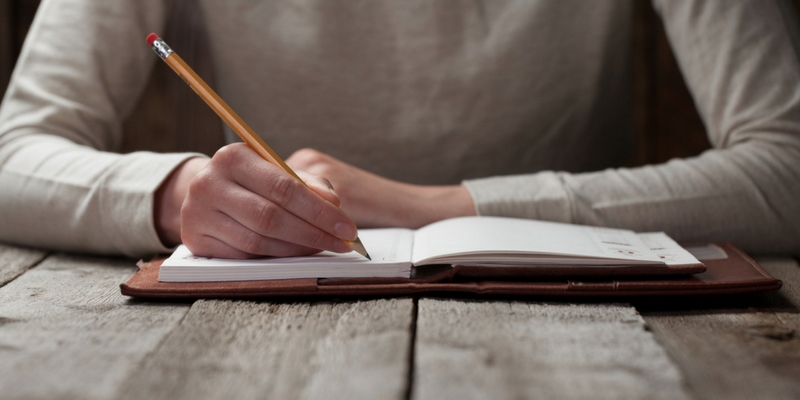 2. Set up a paid membership access to special materials
Some content takes not only more time, but also more people to prepare, and this implies investing more money. Or maybe your community is getting so large that a demand for content is increasing proportionally? So what can you do?
In this case, we recommend you to try implementing a paid membership. But what can you offer your network members in return?
First of all, we suggest you to do podcasts. Podcasts are really popular now, and you can employ them to share useful information with your subscribers. If you prefer video format – then webinars will be a great choice for you.
Maybe you are a fitness or yoga guru? In this case, challenges with a paid admission will work best for you. Just create a 30-day challenge and motivate your members to accept it and participate in the event – it will also make your community stronger!
One of our creators – Heidi from MomStrong International – launched her network with paid membership in December and started obtaining great results after only one week! She offers life-coaching services, educational videos, access to a closed forum and biweekly chats with her. Maybe it is time for you to try something similar with your network?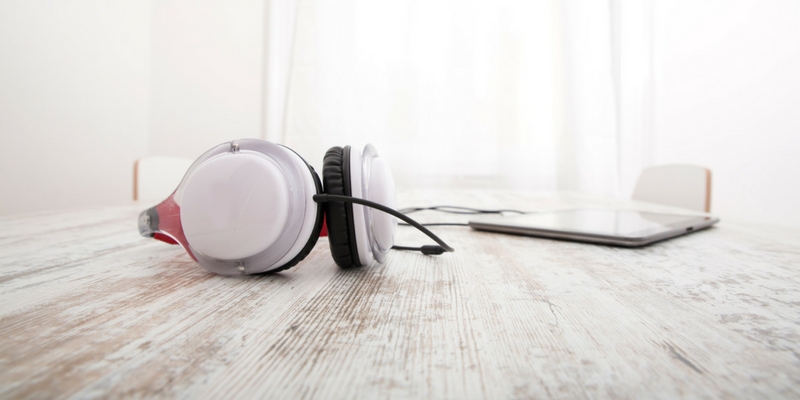 3. Raise money for a big goal together with your members
The formula for success is a great team and an idea, in which all of you trust. If you are a charity organization, then, if you dream big, you can achieve big goals and help the world become better.
If you want to release a big product with crowdfunding, you can do this if you have people who can support you. But in both of these opportunities raising donations can work great. And this is how NING can help you.
So, if you have a big goal in mind, why don't you fund it collectively with your members? Raising money together can be fun, increase loyalty, and make your community stronger! All that you need to do is to find a bright idea to unite people around it.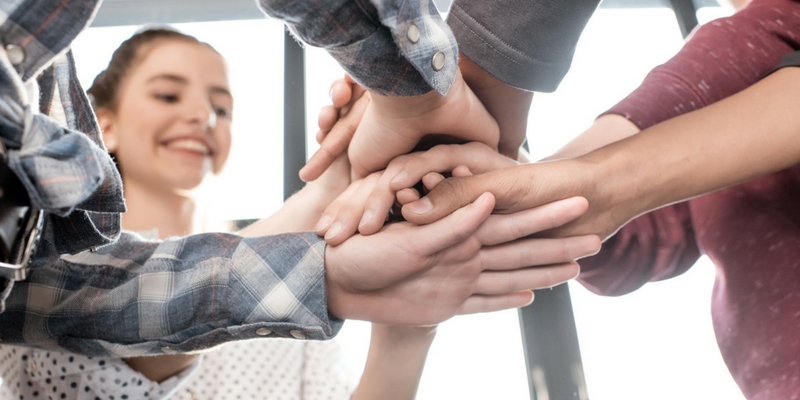 Also, NING is a great choice for charity organizations. There are 3 main reasons for this:
at NING, you can nurture your idea. As a website builder for non-profit organizations, NING provides you with all the tools to bring a charity program to the spotlight and help it resonate with the society;

gather donations – with our simple and user-friendly charity crowdfunding mechanism, you can raise essential funds to support your mission quickly and easily;

stay transparent – NING provides you with clear and enhanced analytics that will help you track and broadcast your progress.
More on why NING is excellent for charity: https://www.ning.com/charity/
Here are some examples for your inspiration:
Christmas miracles in action: beard baubles fundraiser goes viral
Helping others, help yourself: homeless man becomes $290 000 richer rescuing a woman from trouble
4. Provide access to discounts on your goods and services
Everyone loves to be treated exclusively. So why don't you give your members a special access to discounts on your goods or services? You can offer your members to get a paid membership access to your network. In return, they will be the first to learn about your special deals and discounts. Who wouldn't like this?
Besides, you are free to create a closed group where paid members can have a chat with you. This is what Heidi from MomStrong has done – members who have paid a membership fee on her network have chats with her regularly.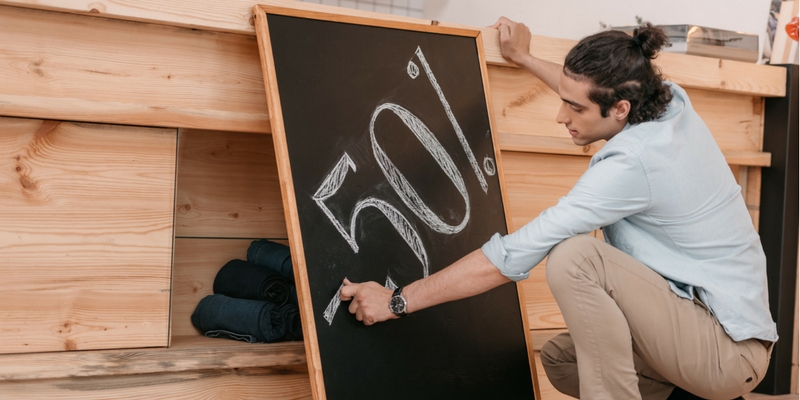 These are only a few of the ideas how you can start monetizing your content. See, there is nothing difficult in it! You just need to find a way of monetization that works best for you and your network. Figure out what is right for you today and make your network profitable! If you have any questions, ask away – we will be happy to help you. And don't forget to share your success story with us!