How to Determine Your Market Size: Estimating Your Business Opportunities
Guides
Social Media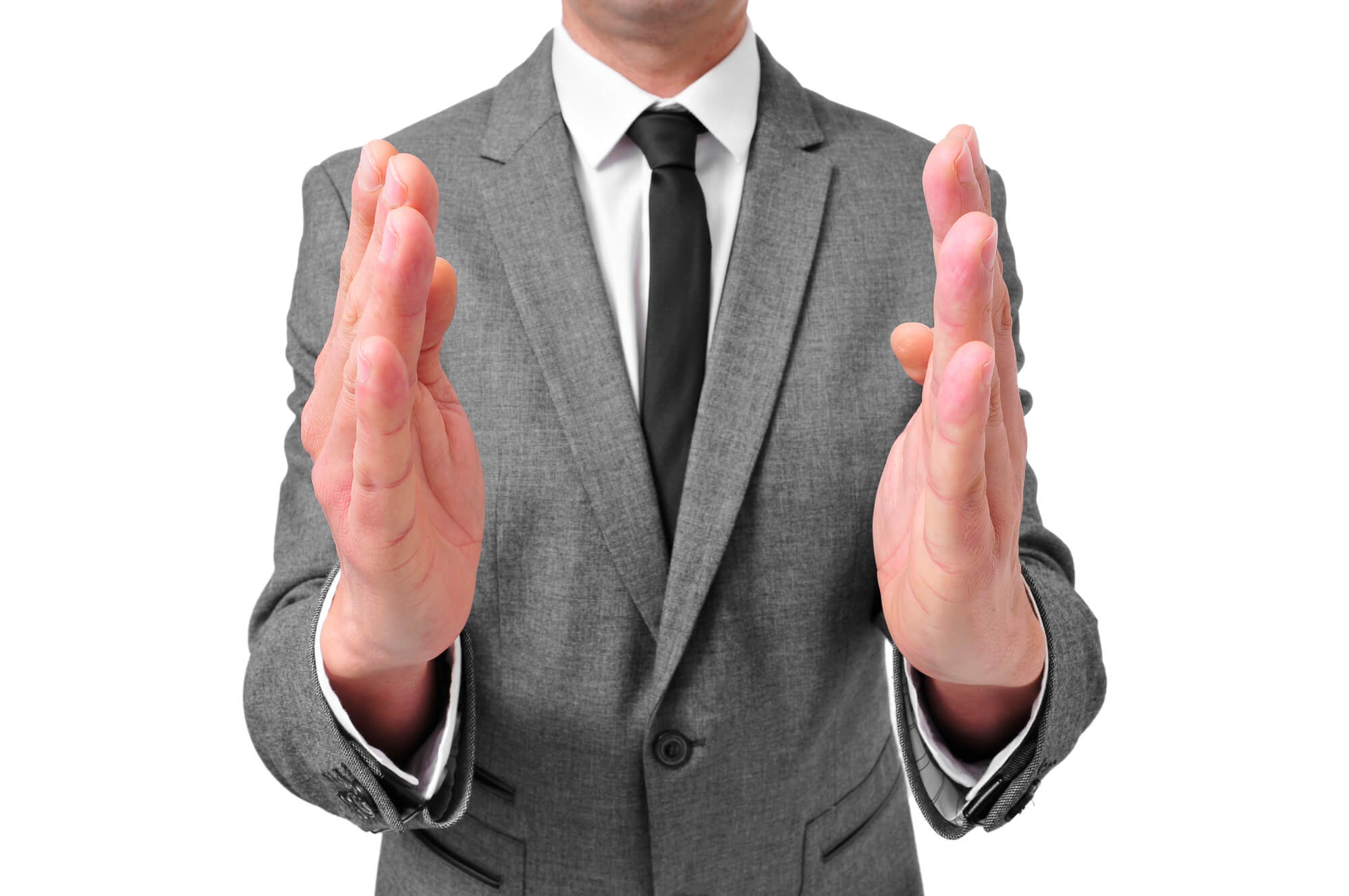 Knowing the market size is vital for providing your company's management team with an objective assessment of the current market situation. It allows you, your team, and your stakeholders to see the real opportunities for business development, to identify your position among the competitors, and to plan production volumes more effectively.

Determining market size is an essential part of your market research. Unless you know how many people can potentially buy your products or use your services, you cannot know for sure whether it is even worth starting the business in the first place.

The market is finite, so it can't offer equal opportunities to all who are trying to fit in. Thus, every entrepreneur starting out should clearly understand that it is impossible to sell more in a given region than people can actually buy there. Your mission as a business owner is to find out how many customers you could potentially get and how much revenue they can generate for your company.
What is market size?
Market size is the maximum amount of revenue your company can achieve over a specific period and in a given region by selling its products or services to the target audience. Market size is an abstract, theoretical figure, but every company needs to know it in order to assess the possibilities for maximizing sales, as well as to understand the potential extent of market saturation.

However, for most markets, it is very difficult to accurately determine the market size since the concept of "potential sales" itself depends on a wide variety of factors, which are often hard to predict.
How to determine market size?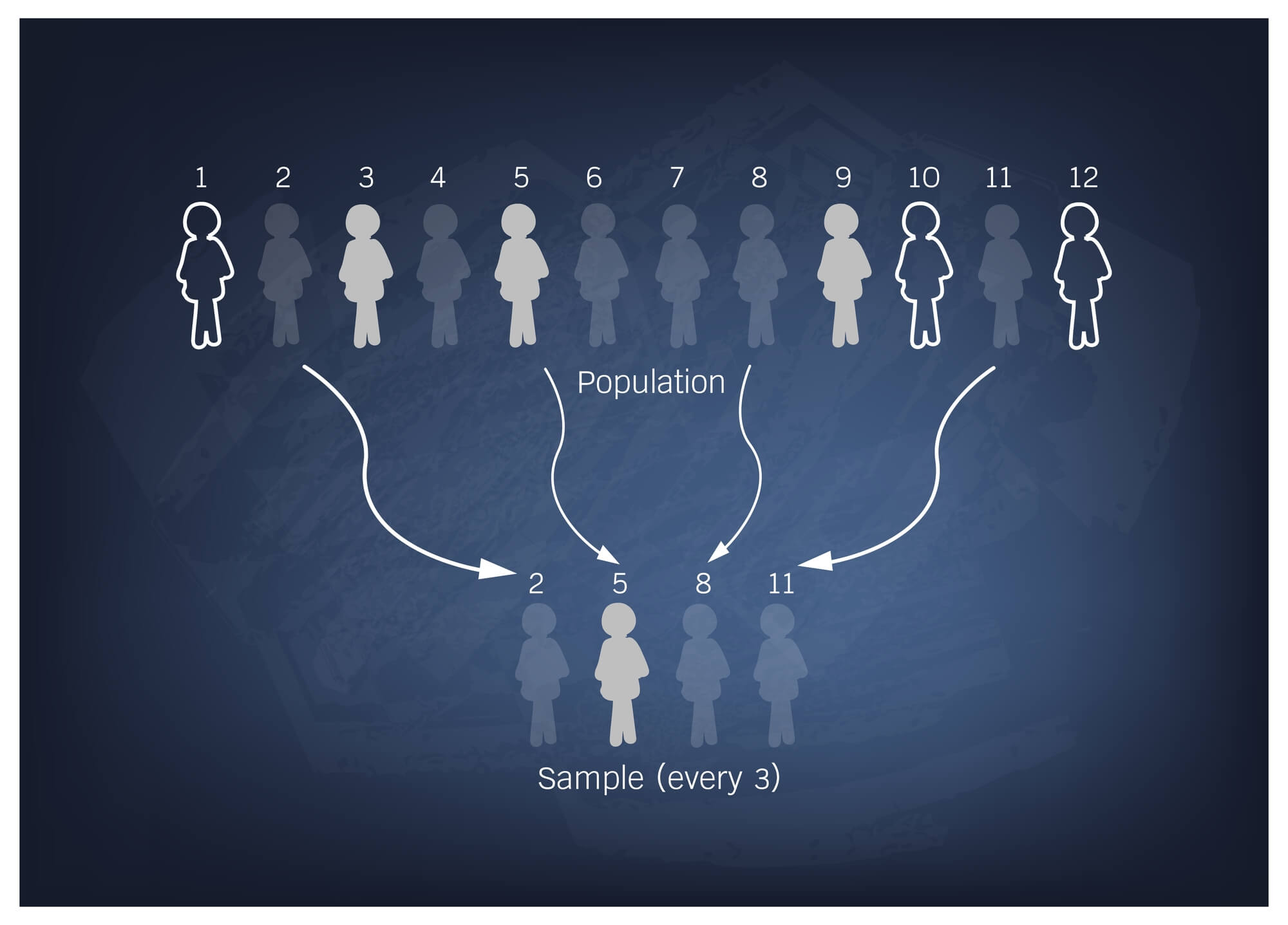 There is no universal and 100% accurate method for calculating the market size. Each market is unique, and consumer behavior may vary greatly. The most basic method of determining market size comes down to the following steps:

Identifying a typical consumer (target audience) of your product (taking into account demographic and other characteristics);
Defining how many product items your typical buyer consumes over a stipulated period;
Calculating the revenue you could possibly get from a single customer over a given period (average volume of consumption multiplied by the average product price);
Multiplying this figure by the overall number of your potential customers in a given region.
However, there are also more advanced ways to define your market size. These are among the most common methods:

Based on structural characteristics of a market;
Based on production;
Based on consumption;
Based on sales;
Indirect methods.
Determining market size based on its structural characteristics
One of the most common methods of identifying market size (due to the accessibility of data) is based on structural characteristics of a given market. It relies on official statistics on production and the import/export of a given product while taking into account the balances at the beginning and at the end of a designated period of time. This method is especially useful when calculating the market size of a country or a vast region. However, when using this method, it is important to remember that the official statistics are not always 100% accurate, as they may not account for "gray" imports, counterfeit products, etc.
Determining market size based on production
In cases when the market is formed by a small number of local producers, and it is fairly transparent, you can estimate your market size by production volume. Find out how much produce your competitors release to the market each year by studying business reports. Then sum up the figures and multiply the amount by the average product price. Depending on how many competitors you have in a given market, you can then estimate how big your piece of the pie can potentially be.
Determining market size based on consumption
When using his method, it is necessary to take into account such factors as consumer behavior, the frequency of purchases, volume of consumption, and buyers' characteristic features (for their further segmentation). Usually, this technique requires conducting quantitative research in the form of phone calls or personal surveys. The consumer behavior is usually studied by marketing experts in the corresponding field. This method of calculation is commonly used for FMCG markets.
Determining market size based on sales
This method is based on calculating the sales of all major players in the market. It has to do with retail audit research and surveys of both trading companies and major distributors. For example, to determine the market size for new passenger cars in a given region, you will need to find out the sales volumes of all car dealerships in the area. Summing them up will reveal the approximate size of this market.
Final thoughts
Unfortunately, there is no universal way to determine a market size suitable for all businesses. The choice of an optimal method depends, first and foremost, on the availability/accessibility of data. Thus, each business owner will have to work out their own system of calculations. Just remember that the figure you're trying to find out is abstract, so there's no point in searching for exact digits and complicating your research. However, you should mind the following points when estimating your market size:

It is advisable to combine several methods. This will significantly reduce the error in your calculations.
Do not rely merely on qualitative methods; always supplement them with quantitative data. Avoid jumping to any conclusions about your market size only after a series of focus groups.
Be careful when calculating your potential maximum revenue; make sure to use accurate data on current prices.
---