After you've launched your Ning Network you might wonder, How do I get this party started? Just like a real party, a Ning Network is only as great as the people who show up. A terrific example of a Ning Network that has been successful in attracting new members is the camping Ning Network Burnt Marshmallows.  They've set up a competition to reward their members for inviting friends to the scene: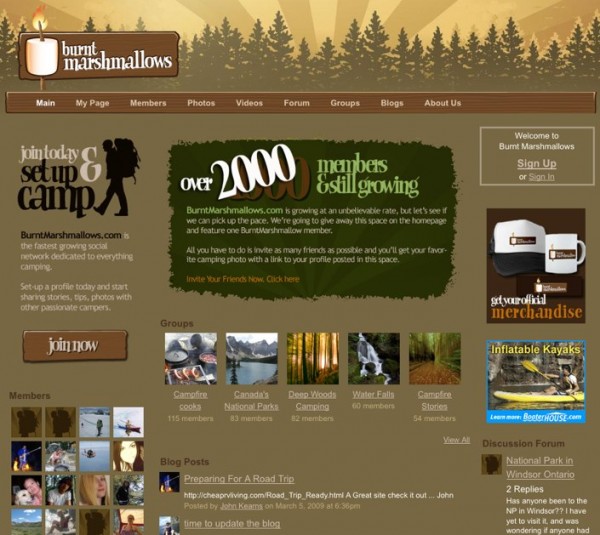 There are plenty of other ways you can ensure the right people know about your Ning Network. Read on for tips to help your Ning Network grow:
For even more tips on attracting members to your Ning Network, check out the Basics of Ning for helpful information on getting the most out of your Ning Network!
Similar Articles: