As a Network Creator, you have the option to post to your own Facebook Page instead of your personal Facebook profile page. To set this up, head over to the Facebook Integration page on your Ning Network in the Tools section of your My Network tab.
Click on the "Control where your Facebook posts go" link.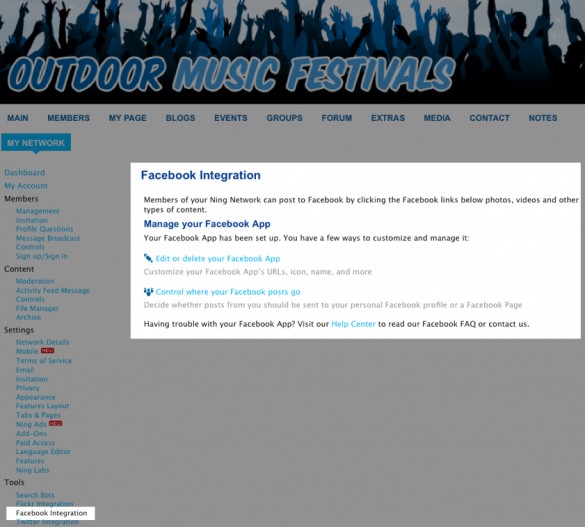 This link will take you to the Connections page. Click on "Post to a Facebook Page instead" link.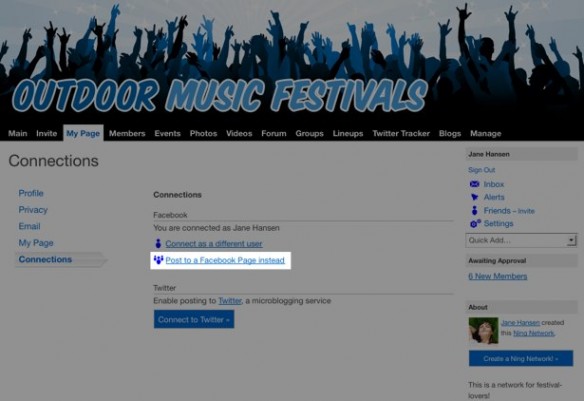 Under your Facebook Connections settings, select a Facebook Page that you currently administer.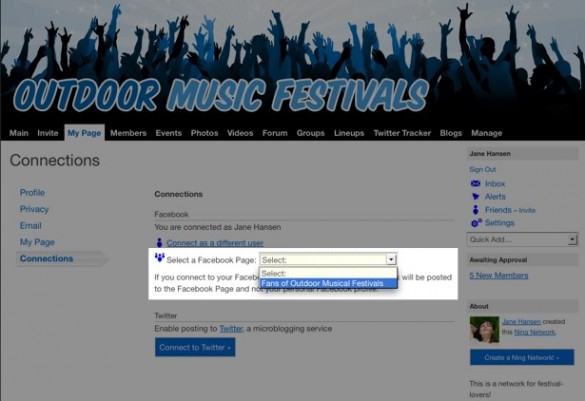 Once you've selected the Facebook Page, every time you click on a Facebook link or send your status to Facebook, you will be posting to the selected Facebook Page instead of your personal profile. Your Facebook Page fans will be able to see your posts in their News Feed.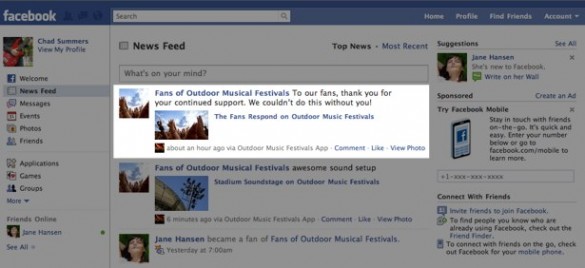 If you decide to go back to posting to your personal Facebook profile instead of your Facebook Page, click on "Connect as a Facebook user instead" link from the Connections page.
Similar Articles: