10 Tips to Choose the Best Domain Name For Your Network
Guides
Choosing the perfect domain name for your website is crucial before you start your network community. The right domain name of your website can help your search engine rankings and will determine the overall appeal of your network to your target audience.
Finding a good brand and domain name for your social network can be challenging. There are three reason why you will have a hard time finding the perfect or even just a good domain name:
the domain name should represent your business
it must be unique
it works better if it is fresh and standout on the market
Achieving all of the three mentioned goals can be hard especially if you are doing all of the work by yourself.
But then you may ask yourself, how to find the perfect domain name and not to get crazy? If you need help with this, social network builders like Ning offer support in every stage of the process. Choosing to use online social network builder for creating your social network platform will give you amazing results and time to focus on other important tasks.
However, even if you are going to search for your ideal domain name all by yourself, you should not despair. Fortunately, we have compiled a list of helpful tips you can apply for this occasion.
Check out the 10 tips on how to choose the best domain name for your network and for your business as well.
1. Choose a domain name that would directly associate with your network name.
This is the first and obvious solution. You should always try and find a domain name that will be in sync with your brand and your network name. Sometimes, choosing domain name associated with your network name can be challenging especially if your network name is generic and already taken by other people. Choose the right variation.
2. Unique domain will change the game

In case you want to create a new unique name for your blog, be prepared that this type of solution will require more hard work and investments from your side. It is not recommended to put your own personal name into the domain. Sites like johnsmithfriends.com may be easy to type, easy to remember, but they are not attractive for new members (unless of course they know John Smith personally).
3. Keep it short and easy to type
Your domain name should not be long and consisted of 30 symbols or words. Think about moments when you need to put your website name to the ad. The ads will not work just because people will not want to bother remembering mile-long website address. The shorter, the better.
Apart from this, avoid any slang words, unless they are part of your official network. For instance, if your network is going to be named  "ugonnawin", it may be confused with other variations, such as "yougonnawin" or "yougoingtowin" etc. In case these domain names are busy, your prospective members may go to the website of your competitor. And that is probably what you want the least. Fo this reason, try to find the name that would be simple and striking so your target audience can track you quick and easy.
4. Be unique and memorable
There are myriads of registered domain names, and you probably do not want to look like a copycat. Using domain names similar to Facebook, Twitter, Snapchat, or any other popular social media on the market is not the best idea. Be unique.
5. Use keywords
If you manage to find a name that would contain your keyword, then you will rank your website higher in Google. SEO friendly domain names that are relatable to your target audience are better. For instance, "soccerfansite.com" is better than "placeformeet.com" since the first one directly relates to the target audience, and the second name can appeal actually to anyone.
6. Check your domain name carefully
Make sure the chosen domain name does not exist out here on the Internet. Check also copyrighted and trademarked names. It is better to do a full check-up at the beginning then deal and have costs with legal matters later.
 7. Avoid special symbols
The domain name should be easy to pronounce and spell. Underscores and hyphens can confuse people. For instance, if you want to name your network something like "DIY cosplay costumes", then diycosplay.com would be much better than diy-cosplay.com or diy_cosplay.com. These symbols are easy to forget and misplace with each other, so it will be the best if you avoid them at all cost.
8. Avoid "the," "a," "my," or "your" in your domain name
Of course, this is not a strict rule, but the site "golfplayers.com" is obviously better than "thegolfplayers.com." However, if you do not have any other options and the domain name with an article or a pronoun seems to be the best option, you need to remember to promote your network with the full form of the name.
9. Choose simple name extension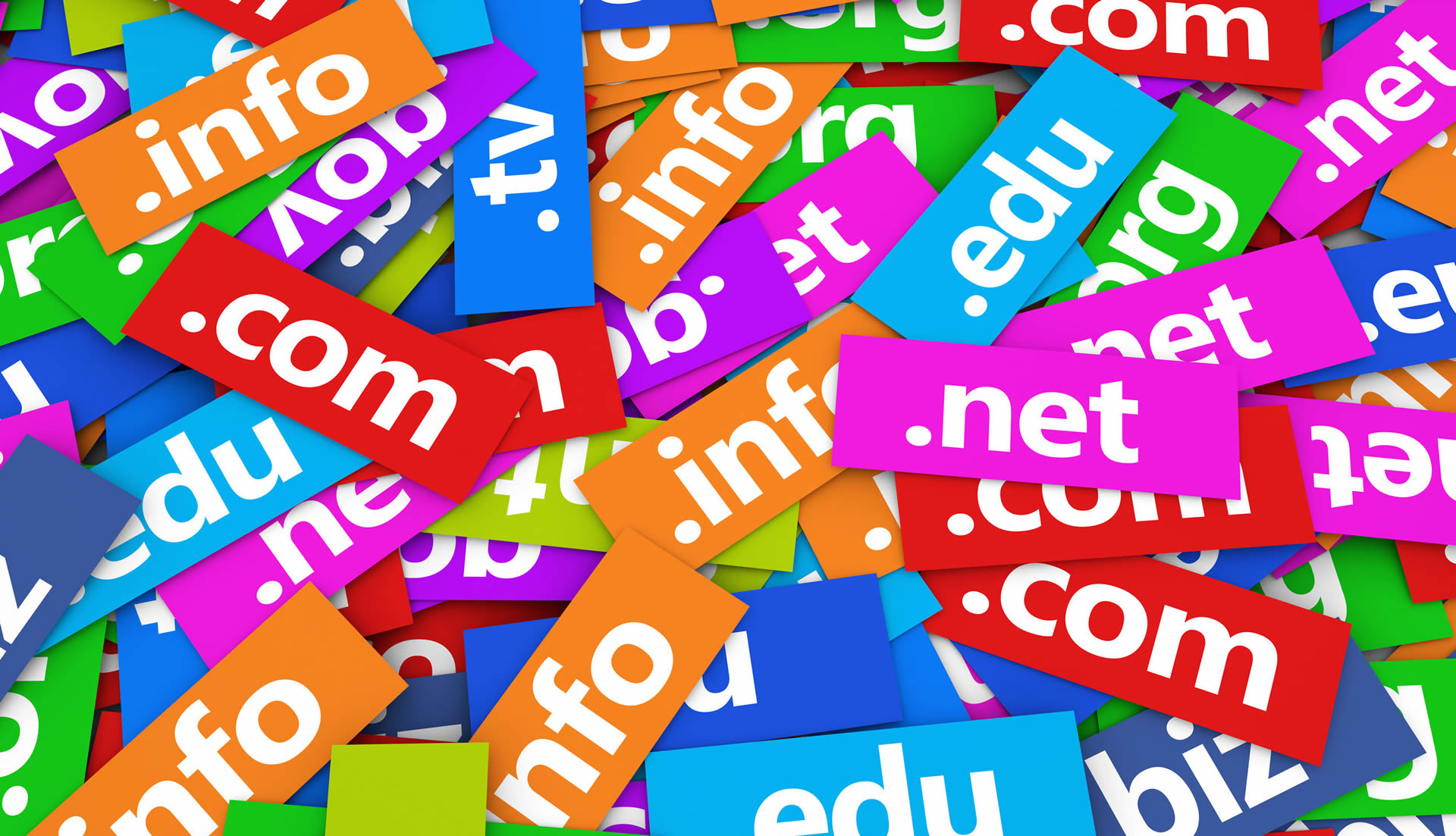 The most popular domain name extensions are the legendary .com (dot-com), .net, and .org, and we would highly recommend you to stick to these extensions. Of course, you can find all kinds of new emerging extensions, such as .ninja, .pizza or .photography, but they can be untrustworthy. Moreover, they are less memorable and many users will have a temptation to convert your ingenious domain name to a simpler one. For instance, instead of myworldof.ninja, they would probably write myworldofninja.com. If you do not want your target audience to be redirected to another similar place on the web then use the standard extensions mentioned above.
10. Act fast. Domain names sell quick
Try to register your perfect domain name as soon as possible.
Here, you can see some interesting media site domain names provided by Ning that are simple and catchy solution that perfectly reflect the idea of these networks:
https://www.ning.com/website-builder/
Ok, let's start create a website on the Ning: www.ning.com/website-builder

---