Community Story with Theodocia McLean, Cold Coffee Café
Community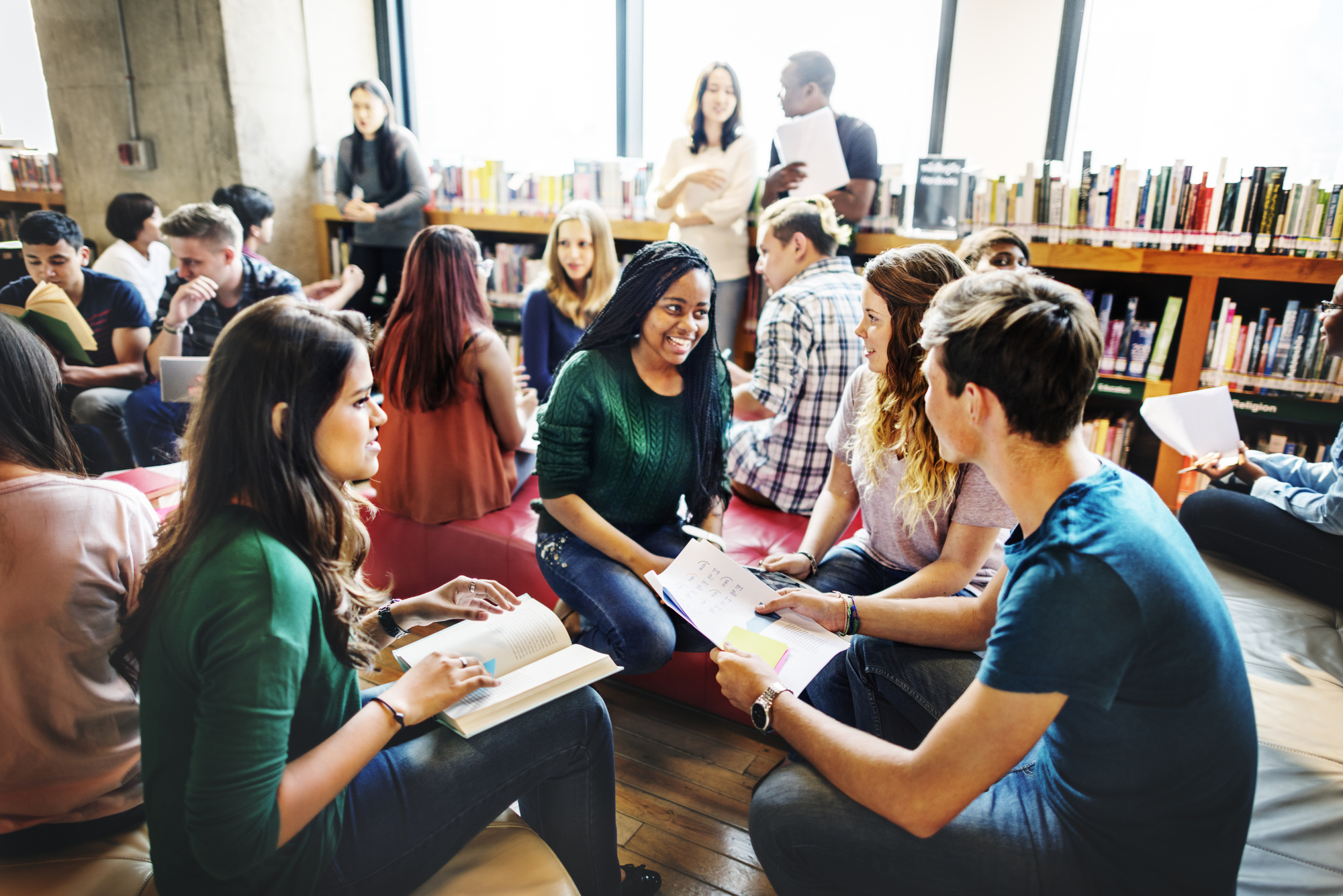 Every day new network creators come to our platform and start their own social website. There are so many of us today that we decided to tell more about our members. Today we want to share with you another story with Theodocia McLean, Cold Coffee Café.
Tell us a little about yourself. How did you decide to create your network? What is your community for you?
My name is Theodocia McLean and my passion is helping authors. I created my Ning Community for the purpose of free promotion for my authors and great books to read for my avid readers.  The authors (members) in my community are hardworking, self-published authors who deserve to be heard. The publishing industry is cutthroat, so I offer FREE book promotion on my Cold Coffee Café, to help my fellow authors.
What can't you imagine your community without?
Without self-publishing authors coming into the scene on a daily basis and without the great support of the Ning Administration, I couldn't imagine such a great community.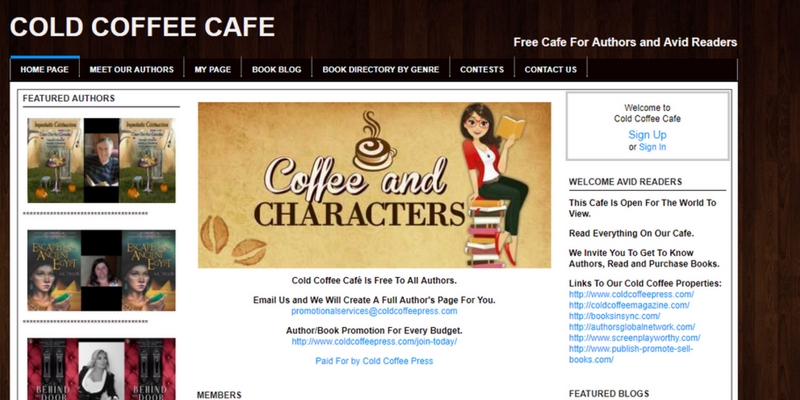 Can you give us some tips how to build successful community?
When building a community:
Pin point who you want as members. In other words, narrow the field.
Keep control, don't let your members post excessive graphics and meaningless jibber which eats up your storage space.
Be professional and invite people who will enhance your mission and community.
Keep your site clean. Remove old and outdated blogs, photos and videos that clog up your storage space.
Open as much of your community to the outside world (viewing) as possible. This will encourage the search engines and readers to come.
Keep it free if you can and add the apps that your community needs to survive and grow.
Create an eye-pleasing design that will grab the attention of your community and outside readers in a split second.
Tone down clutter and draw your readers to the most important aspects of your community.
If you have a forum and blog, watch out for spammers and delete the riffraff.
Enjoy your community and share it on all your social media outlets.
Tell us a little about your experience with NING?
 Ning has been a blessing to me and the members of my community. With professional administers and associates looking for ways to improve and adding communication "chat" for faster ticket turn around time, has been amazing.
Read our previous stories with:
Mohammad Tariq Malik, VUStudents.ning.com