How to Make a GIF from a YouTube Video
Design
Guides
Updates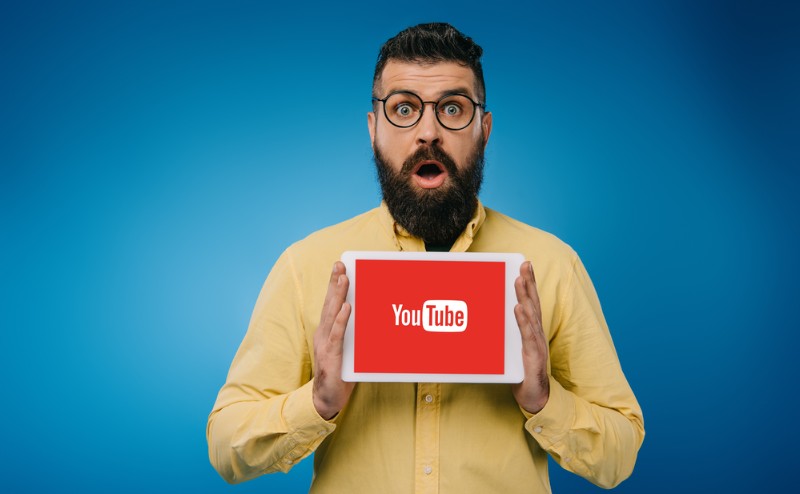 With the rise of social media and online communication in general, the need to express our emotions on the internet has grown, as much as our desire to share fun content with others. This is why GIFs have become so tremendously popular these days, especially with younger generations.
There's no shortage of ready-to-use GIFs available on the web. The entire GIF stock libraries are there so you can just pick any piece you like, download it, and share with your friends. But what if you've got an idea for an awesome GIF that doesn't exist yet? How to create a GIF from scratch? The easiest solution is to make a GIF from a YouTube video, and we're going to teach you how to do it further in this article.
What is a GIF and what makes them so popular?
A GIF is a looped animated image. It can be viewed as a form of visual content that occupies the slot right between static images and videos, having the benefits of both. On the one hand, GIFs look like short video snippets. On the other hand, their file size is almost as small as that of images. What not to like?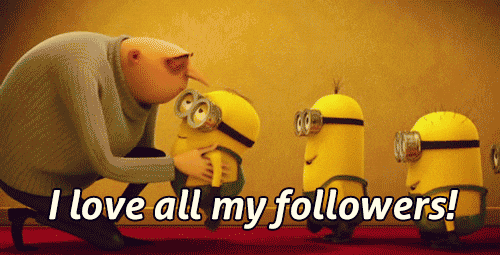 All of this makes GIFs highly shareable and popular on social media and online messaging platforms. People exchange them either just for laughs or to express their feelings. Of course, there are all kinds of emojis and stickers embedded in every social networking platform, but they can hardly compete with GIFs in terms of their ability to convey emotions so graphically.
Furthermore, GIFs are not bound to specific platforms. They can be stored on any of your devices and easily shared across any platform, whether it is a social network, online messenger, email, your personal blog, etc.
Now let's return to the question of how to make a GIF. Gone are the times when you had to know how to use professional software like Photoshop in order to create your own GIF. Today you have an abundance of online tools that allow you to get the job done in just a couple of minutes.
Create a GIF on Giphy
Giphy is the world's largest and most popular GIF library storing over 150 million original GIFs. But what's more important, Giphy offers an in-built GIF maker which you can use to create a cool and unique animated image. Here's how you do it.
1. Find a YouTube video the fragment of which you want to turn into a GIF and copy its URL.
2. Open Giphy GIF Maker in your internet browser and paste the link to your video in the white field below. Besides YouTube, Giphy also supports links from Vimeo.
3. A GIF editor will open once you insert the URL. It will allow you to trim your video the way you want your GIF to play. On the left, you will see the preview window. On the right, there are two slider bars:
Duration: Allows you to decide how long your GIF will play before the next replay (loop) starts. The maximum value is 15 seconds. Remember, the longer your GIF lasts, the larger its file size will be.
Start time: Sets the time in the video from which your GIF will start playing.
When you're done trimming your video, simply click the button Continue to decorate.
4. The next step is adding special effects and additional visual elements to your GIF. This step is optional: you can either decorate your animation or leave it as it is. Giphy offers several customization options:
Add captions: You can put a text overlay on your GIF, select text color, style, and animation. The caption will appear in the preview and can be dragged with your mouse to any location on the image.
Add stickers: A variety of animated images can be added to your GIF to give it some extra charm. You can search for specific stickers in the library using a search tool or filters.
Apply filters: There are several special effects available for you to choose from. Filters are applied to the entire GIF.
Draw: If you feel creative, you can doodle right on your GIF. You are free to select different colors and adjust the brush thickness, as well as draw with various stickers.
When you finish goofing around with your GIF, click Continue to Upload. If you don't like the result, click Start Over. But mind that this will cancel all the progress you've made thus far and take you back to the initial screen of the GIF Maker.
5. Time to upload your creation to Giphy. But first, you will be asked to specify a video source URL and enter tags that will help other Giphy users to find your GIF in the library. When done, click the Upload to Giphy button. It will take some time to generate your GIF, so be patient and keep an eye on the progress bar.
As soon as the GIF is ready, you can decide what to do with it. You can copy its link and use it to share your new GIF, embed it in your blog or social media posts, download and save on your computer or mobile device, etc.
Time to get creative!
GIFs have become increasingly popular for a reason. Not only are they easy to make and share, but also capable of conveying emotions and bringing lots of fun to viewers. Much like memes, they have recently taken hold of social networks and the internet in general. GIFs are now considered to be among the most engaging types of visual content.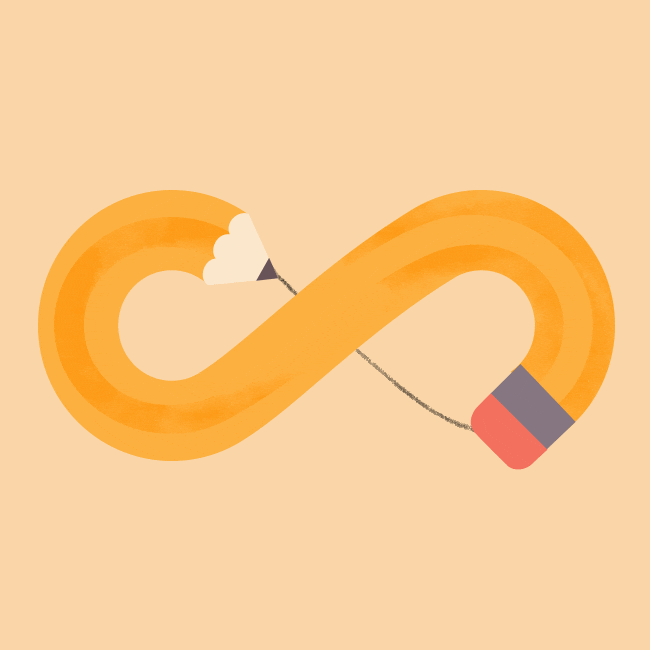 So if you run a blog or promote your business online, GIFs will help you diversify your content and attract the attention of your audience. Your GIF can even go viral and bring more traffic to your site! Now, when you know how to make a GIF from a YouTube video, it's time to get creative and share some hilarious masterpieces with the world!
---