The Best Lead Generation Tools to Boost Your Business in 2019
Monetization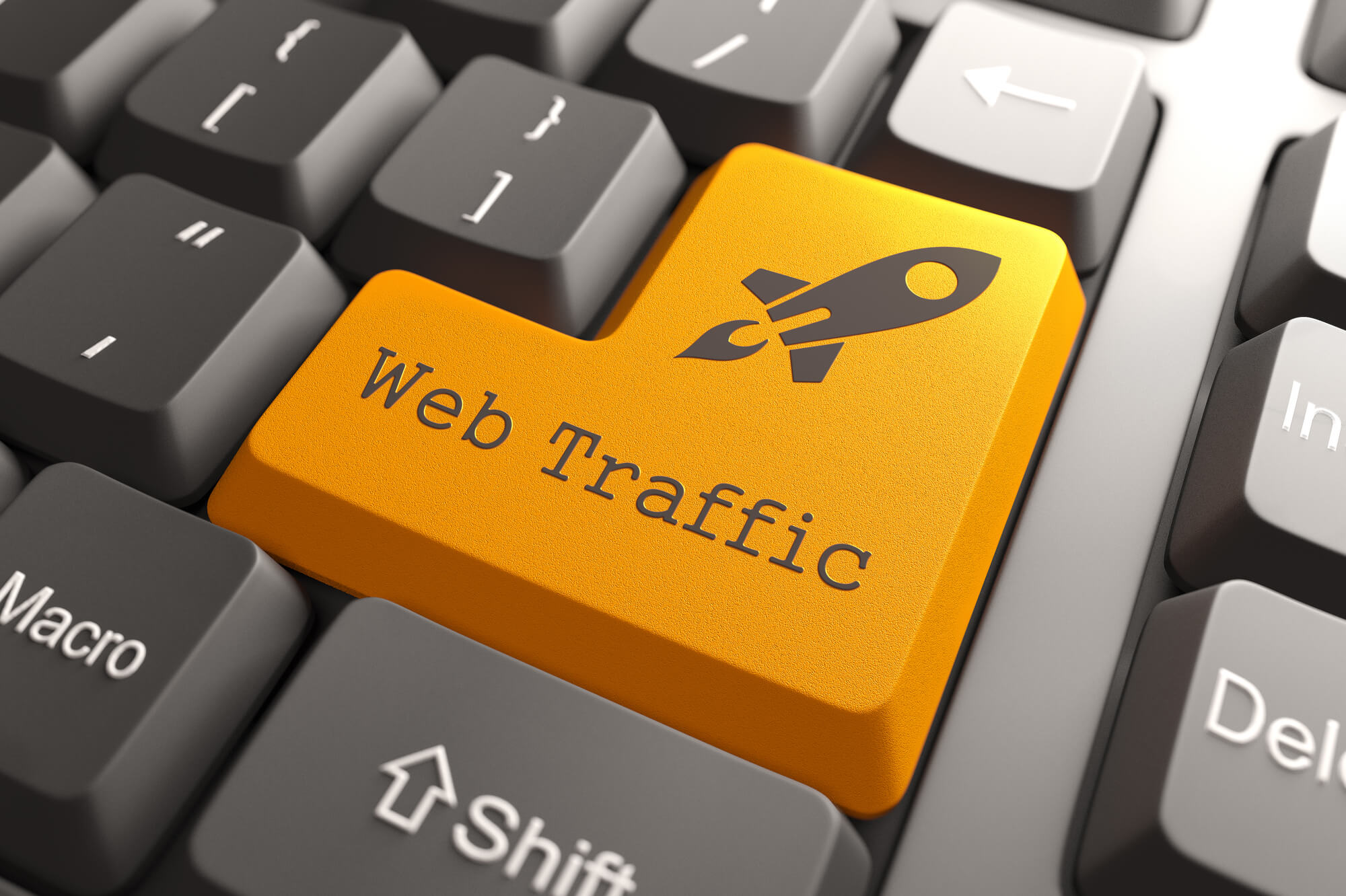 One of the essential stages of any ​​marketing strategy is lead generation. We all know that leads are the key to sales. Leads are contacts that allow businesses to reach their customers and involve them in any form of interaction that would potentially result in a conversion.

You can obtain leads by encouraging prospects to perform specific actions on your business website: sign up, make a phone call, subscribe for a newsletter, fill out an online registration form, order a product or service, etc. The more leads you generate, the more potential conversions you can expect.

However, the process of generating leads itself can be quite challenging. It takes time, resources, and a lot of labor. That is why every marketer needs a helping hand to make lead generation less tiresome and time-consuming. A versatile lead generation tool can just be that helping hand. In this article, we will list some of the best lead generation tools available on the market to help you acquire more customers and boost sales.

This tool is a real gem. It automates literally every process in a sales manager's workflow, ranging from generating leads to writing personalized emails and follow-ups, A/B testing, etc. Thanks to a tremendous database that features over 200 million valuable contacts and a powerful AI which ensures that you get in touch with the right prospects, Growbots can help your business obtain and process thousands of cold leads in no time.

All you have to do to start a campaign is set the desired parameters, sit back, and wait for responses. The entire process of configuring your search parameters will take no longer than 30 minutes. In this way, Growbots allows you to save more time and focus on more important tasks. And above all, the tool significantly increases the rate of conversion of cold leads.

Video content is insanely popular. And in addition to generating engagement, it can help you generate quality leads. Provided you have the right tools, of course. Turnstile is a software by Wistia that collects email addresses by integrating directly with your video. It gives you the opportunity to embed an email capture pop-up to each video uploaded to your YouTube channel or other platforms.

You are free to decide when exactly the form will appear in your video, as well as customize its text and configure various parameters depending on your email provider. Turnstile works well with a broad array of marketing automation and mailing services, so you will have no problems integrating it seamlessly with your email marketing tools.

Leadformly is a tool for creating lead capture forms. Its greatest advantage is that it does not force you to think about what questions to include in the form to ensure the best results. The system does it for you. The forms created with the help of Leadformly can be of different complexity: they can either include just a couple of questions or be long and multilevel.

What is more, the tool can help you segment your audience efficiently by sorting the captured leads into so-called "buckets". This feature allows you to qualify your leads easily while prioritizing the most promising ones, personalize your marketing message effectively, and increase the conversion rate.


Landing pages are an important source of leads, especially when a business is in the promotion phase. Unbounce is a platform for creating landing pages. With its help, you can make a professionally designed landing page even if you have no experience in this area whatsoever. To create a quality landing page on Unbounce, you don't need to be a web designer. The software provides a step by step guide and all the necessary information as you go along.

Searching for potential customers is one of the most tedious and time-consuming sales tasks. That is why any tool that can make the process easier becomes a must-have for businesses. Marketo is a platform covering as many as five activity areas: lead generation, email marketing, consumer marketing, mobile marketing, and customer-oriented marketing. All these tasks can be effectively automated with the help of the software. And such versatility is exactly what makes Marketo one of the best solutions on the market.


This is a powerful CRM system that allows you to synchronize the work of your sales team, account managers, and customer support. Instead of sending emails and using the calendar, the tool allows you to simply create an "Opportunity" which appears in the dashboard and displays your tasks and interactions with customers (emails, SMS, phone calls).

Thus, you have all the essential information in one place, while the reminder system helps you keep things under control. Besides, it ensures that none of your follow-ups fall out of sight. The tool also allows sales managers to control the tasks of fellow account managers and ensure that the client will be taken care of at the right time.

Lead generation through social media is becoming more popular these days. And Mention is one of the best tools for this kind of job. It allows you to track people who are looking for specific products or services on social media and mention similar brands. You can set the tool to show you a notification each time it tracks a user who's searching for a brand like yours. After receiving the notification, you can contact that prospect and offer your services. Spend a little time to set up the parameters of your campaign correctly, and you will be surprised to know how efficient your lead generating efforts can be.

SlideShare is a slide hosting service that allows you to share presentations with the global audience. With its help, you can also embed presentations into blog posts and other content. But how to generate leads with it? Very simple. The major advantage of the service is that it allows you to tell fascinating branded stories to the worldwide audience through beautiful and engaging slide shows. This type of content is perfect for attracting the attention of your potential customers. If they are interested in what you do or offer, they will be able to contact you for more detailed information.

Premium SlideShare users can also show a lead capture form at the end of their presentations, enabling viewers to leave their contact details in order to download your presentation or learn more on the topic. The contact information can be added to the database of your marketing automation platform.

Time to generate some leads!
Lead generation is the fundamental stage of your sales funnel and the key to high conversion rates any business strives to achieve. The more leads you get, the more prospects you can turn into real customers. And although generating leads is a hard and time-consuming job, the tools listed in this article can make that task easier and more efficient.

---