9 Online Business Opportunities to Make Money: Jump Right into the Forbes World's Billionaires List
Monetization
All budding entrepreneurs in the sphere of e-commerce are the same. They want to know how to build an online business fast that will last 100 years or more. They are inspired by fascinating success stories of transnational corporations and the time-honored traditions of Swiss banks. Young and energetic beginners look up to top online businesses and are eager to grab and implement money-making website ideas on the fly.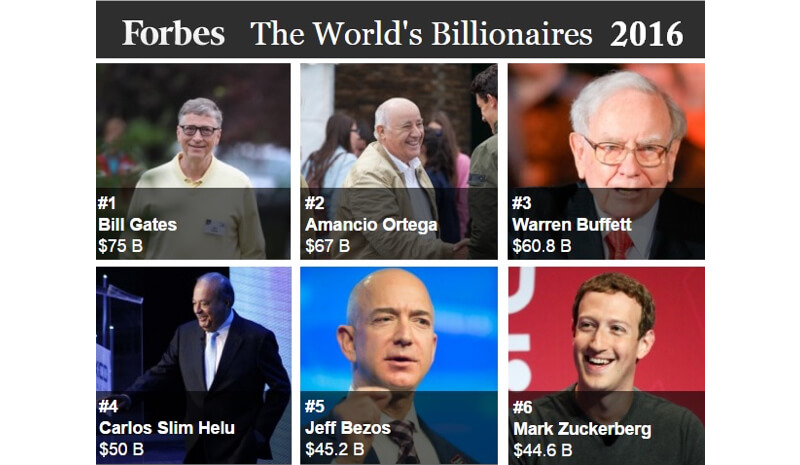 In order to set up an online business that will get you on the World's Billionaires List one day, you need to start with simple steps. The most popular methods are the highlight of this article. The only thing you have to do is scan our top list and select one opportunity that suits you best.
If you want to get deep insights into online money-making opportunities, check out the ideas below.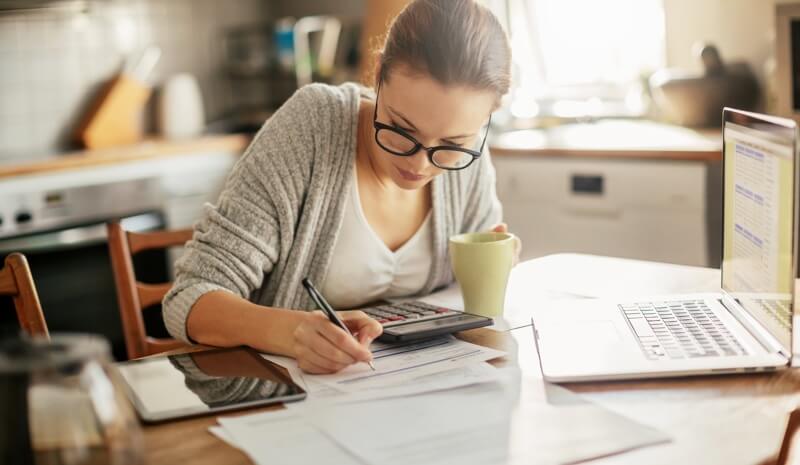 How to make an online business
Online businesses that sells services
Conduct online courses or classes (webinars are in the forefront now, so ride the wave). If you have accumulated an extensive database throughout your career, you may charge students for access to these materials. Moreover, you can provide insights into some complicated issues that require knowledge at the intersection of disciplines.
Organize online events (meetings, workshops, conferences). Extraverts are most suited to this activity, but if you're an introvert, organizing online events may be your cup of tea too, as it doesn't involve face-to-face meetings with people.
Offer consulting, coaching, or training for businesses or individuals in versatile spheres ranging from SEO to social media trends and finances. Is not enough to accumulate top-tier expertise you need to share it with the world.
Carry out online research. The web is like a treasure island where one can easily get lost among heaps of trash mixed with dribbles of useful information. Help people discover relevant and up-to-date information, e.g., statistics or unusual case studies. You can create valuable cumulative resources that educate; they will certainly enjoy immense popularity.
Offer virtual assistance (for those who are short on time or need highly specialized knowledge). Booking tickets, paying bills, and dealing with routine tasks may bring you a fortune if you find people who require your assistance with these things. Time is money!
Provide remote technical support. If you're a tech geek and have substantial programming knowledge, you can offer remote services to start-ups that are on a budget and cannot afford to hire a full-time IT guru.
Do linguistics jobs: translating, copywriting, ghostwriting, blogging, text editing, proofreading, etc. If you have a sharp eye and a prolific pen, undertake some wordsmith jobs online. Words do make the world go round!
You can become a bridal concierge or personal stylist (for celebrities or ordinary people who are pressed for time). If you're passionate about weddings and keep abreast of fashion trends, help happy couples make it through engagement and wedding stress with as little upset as possible.
Become an ambassador or evangelist of a product. If you know all the ins and outs of a product, you can help people learn more about it and use it more efficiently.
Establish marriage or dating agencies. If your cup of tea is relationships, you can make both ends meet by helping two people meet. If the words "courtship" and "engagement" mean a ton to you, this niche is definitely your online El Dorado.
Offer transcription or voiceover services. You can transcribe public speeches, video, and audio materials or edit videos. You can do the narration for video clips or movies if your voice is pleasant and your diction is impeccable.
Launch your own social networking site. With dedication, you will start generating income from your network soon if you offer paid access to some exclusive content.
Money-making website ideas for selling products
Create an online retail store and sell anything you want (even the most unthinkable items). Surveys show that more than 60% of sales on big holidays are done on mobile devices, so don't waste your chance!
Engage in affiliate marketing. It's as easy as pie—just copy a piece of code, paste it into your website, and start earning money. You can promote different services and get a commission for sales literally without lifting a finger.
Сreate business website or applications with Ning. At the beginning, you can do it for friends and relatives as a favor. Then word-of-mouth spreads and you get a plethora of requests from new clients.
Create custom-made arts and crafts. Make illustrations, video, music, handmade gifts, and so on. You can establish an online gallery or library of your own and drive cultural education. Your creative talent is waiting to be embodied into tangible results.
Set up a virtual consignment store. You can sell vintage things from your grandma's closet and get rid of the junk you've been wanting to throw away for ages! You can start an e-shop to sell some intangible goods (like impression gift cards), as well as an exquisite boutique, lounge, and so on.
Trade currencies (Bitcoin), stocks, or domains. If you live by calculating, are not afraid of market fluctuations, and feel at home at auctions, you can buy and sell currencies, stocks, or domain names at web auctions for a considerable profit.
Set up a sports betting or gaming business. Are you a sports fan passionate about betting? Are you crazy about boxing, wrestling, or racing? Think of setting up your own sports betting project.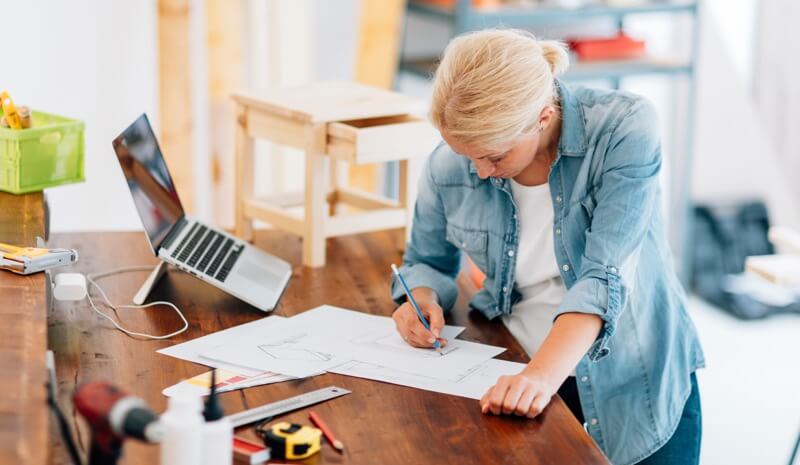 Keep in mind that some of the above options require limited resources (your own expertise, time, and effort). Some require a full-fledged website and external experts. Payoffs can be lightning fast or may be delayed due to unforeseeable circumstances. Don't give up; surrender isn't an option!
It's up to you (and your ambitions) to decide which digital path to choose. No matter what sphere you select, good luck will accompany you if you're hardworking and resourceful.
At the same time, remain open to new options. In this era of continuous change, some new ideas at the intersection of hackneyed concepts may pop up and turn into profit for your click-and-store business.
Conclusion
You wondered what online businesses make money, and we did our best to answer that question.
Let us know if there are any other points you'd like to discover about money-making online.
You're welcome to share your expertise in the comments!
If you want to get our educational content regularly, stay with us! Start creating a social network with Ning website builder https://www.ning.com/website-builder
---