Community Story with Cedric Collier, The Dusk Spot
Community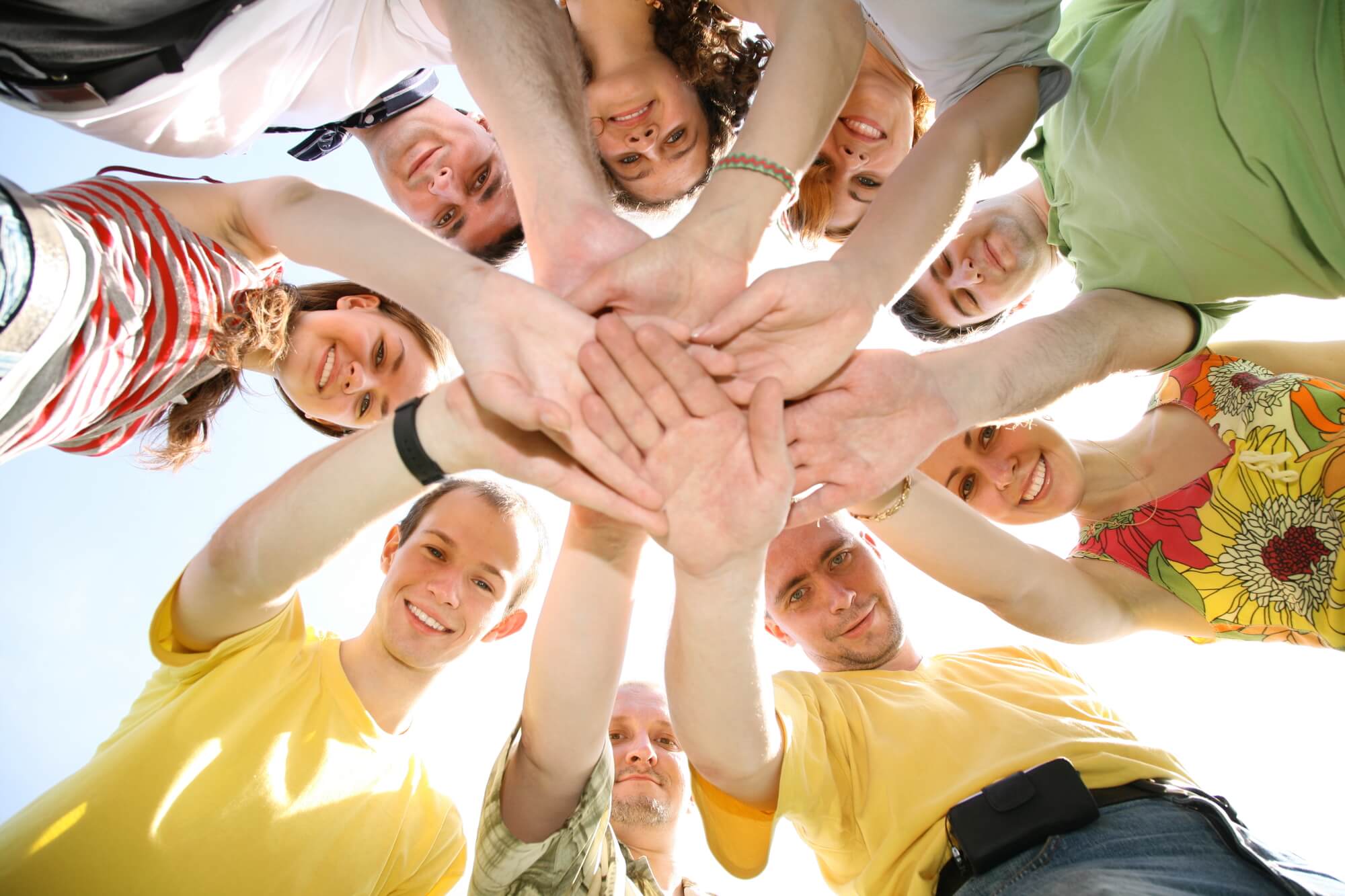 Every day new network creators come to our platform and start their own social website. There are so many of us today that we decided to tell more about our members. Today we want to share with you a new story with Cedric Collier, The Dusk Spot.
Tell us a little about yourself and your community. What do you do? What do you love?
I am Cedric Collier better known as "Ceddy J" who is a graphic design supervisor for a market research firm. Outside of my 9-5 I am the Creator and 1/3 Hosts of the long-running podcast "Life After Dusk Live", Photographer for "Laser Focus Photos", Publisher of "Human Canvas Magazine", and Creator of the professional social community "The Dusk Spot" at DuskSpot.com. I love hearing the stories from different people about how they have started their brands from the ground up.
How did you decide to create your network? What is your community for you?
I created DuskSpot.com because on particular blue logo network my very first page was disabled for simply promoting my work. Instead of counting problems, I sought out solutions. I found Ning.com and I knew my life would change forever. I wanted to create a place where professionals in the entertainment industry could promote their work without the drama.
Do you have interesting stories or people in your community? Tell us about them
At one point in time, I had over 1000 people on my network, but made a crazy decision …. to clean house. I don't like the member count of my network being padded with random accounts so I deleted a lot of those accounts over time down to a little over 200. I am now at 321 which I'm happier than I was at over 1000 because it is necessary that my numbers reflect real metrics.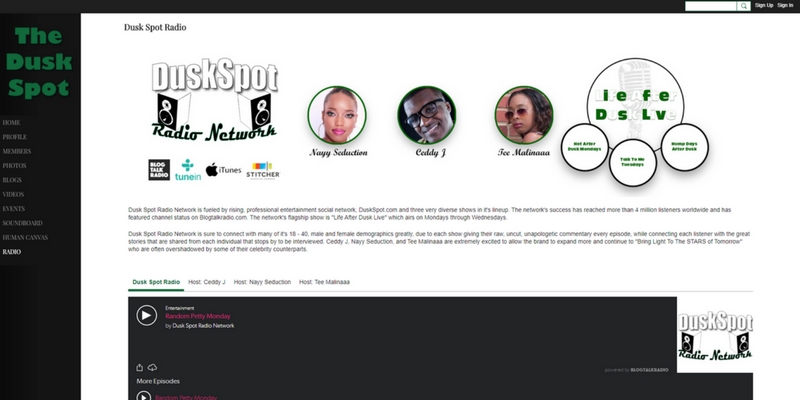 What can't you imagine your community without?
Without the passionate members, it would just be a blog site of me gas bagging.
Can you give us some tips how to build successful community?
STAY TRUE TO YOURSELF. Stop worrying about the numbers and worry more about the interactions. With strong interactions, the quantity of member growth will take care of itself.
Tell us a little about your experience with NING?
The team who recently acquired the brand reminded me why I joined forces with the brand in the first place. We aren't just a money grab. We are people who spend our hard earned money and time to build these networks. This era of the company gets that.
Want to share your story? Write us at hello@ning.com
Read our previous stories with:
Mohammad Tariq Malik, VUStudents.ning.com
Theodocia McLean, Cold Coffee Café